About SAMURAI LIGHTING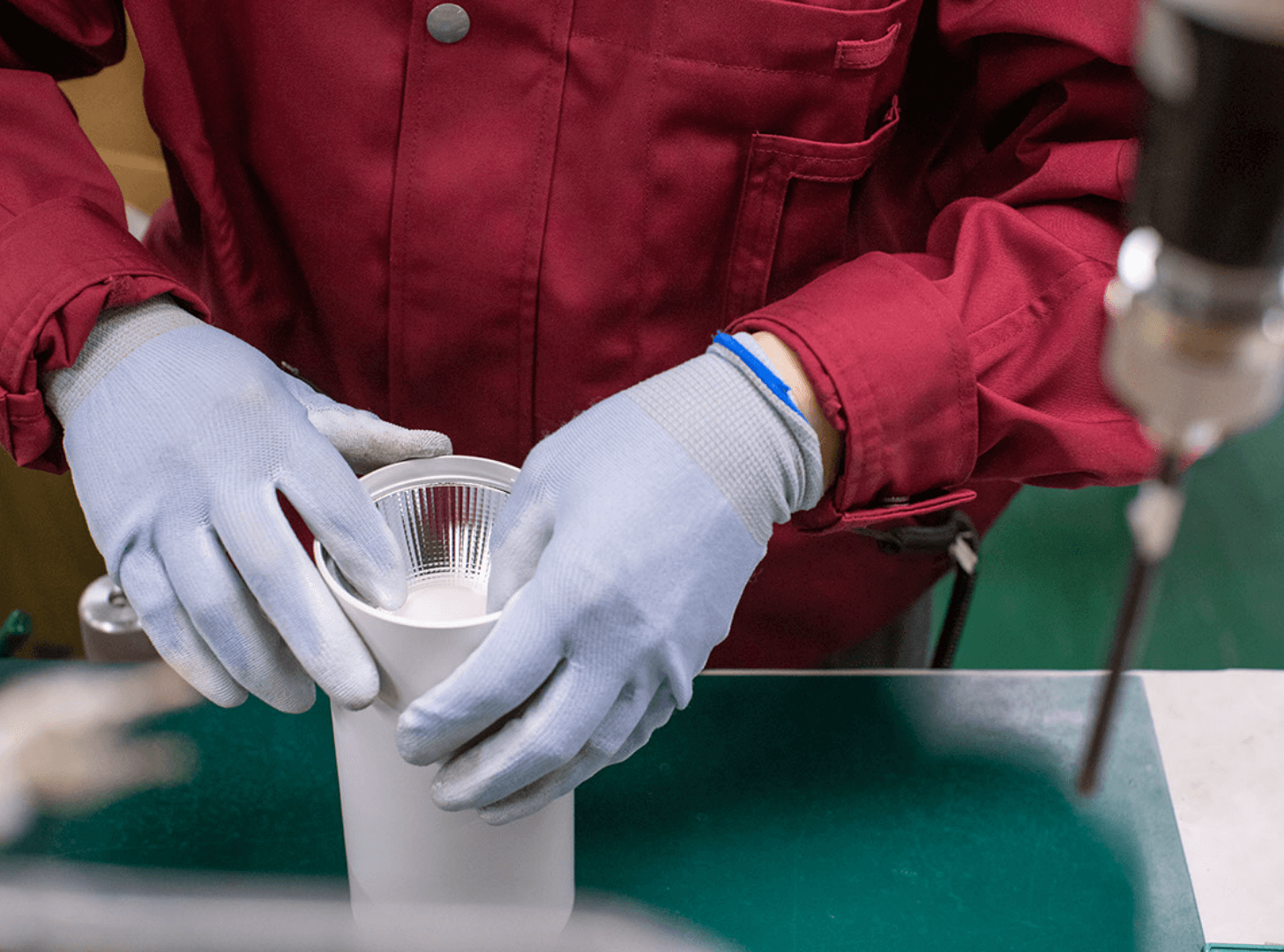 SAMURAI LIGHTING from Japan
SAMURAI LIGHTING was born in Japan with backgrounds in Japanese culture, philosophy, technology, and people.
We took the name "Samurai" who stands on noble principles and loyalty.
ODELIC develops all of our branded lighting fixtures in Japan.
Products, Design, Manufacture
Countless art forms and philosophies handed down in Japan continue to live in industrial products today. Designed one by one with strong commitment, our lighting fixtures offer advanced features with uncompromising quality and span across numerous genres to play a role in every situation.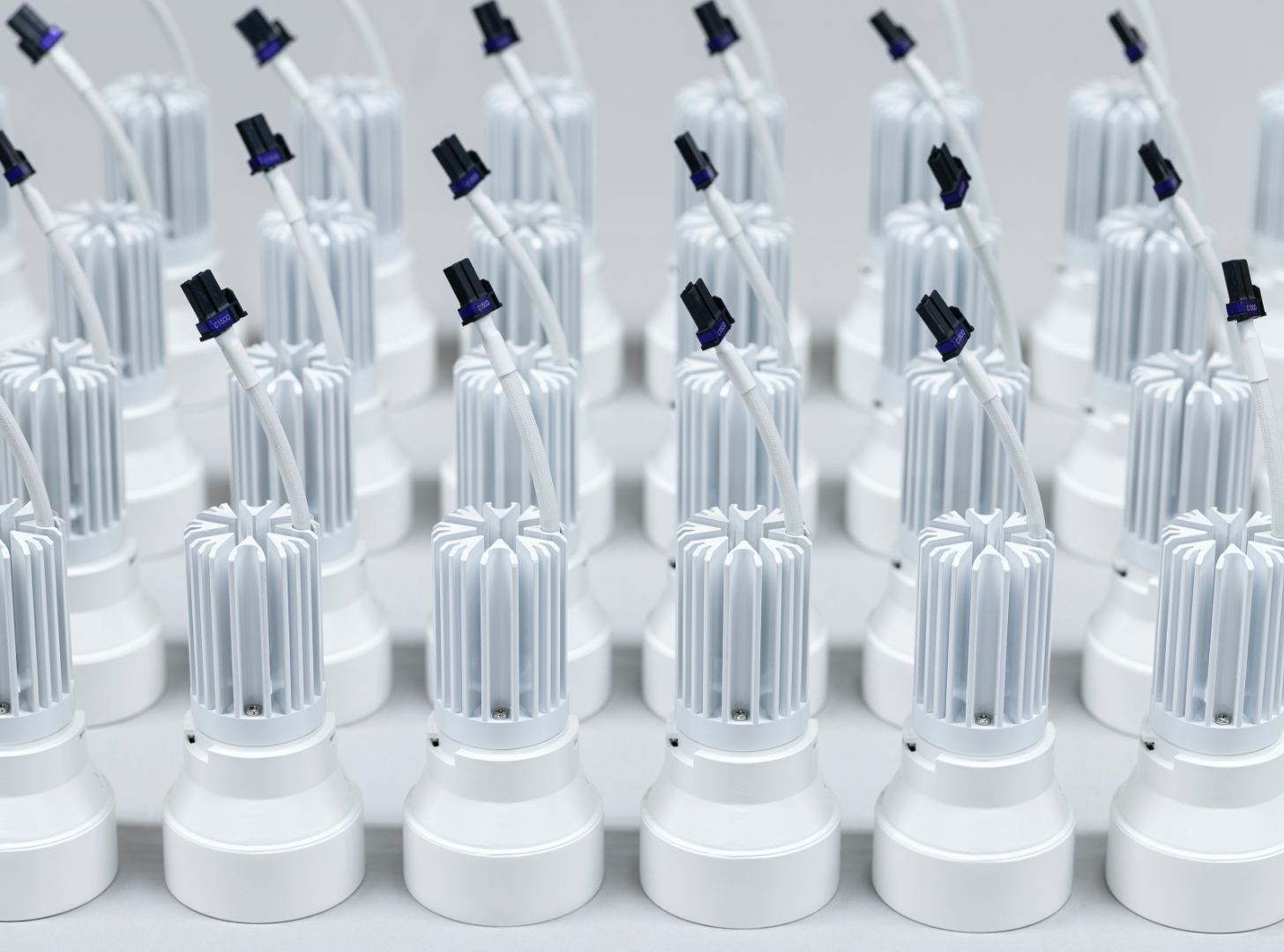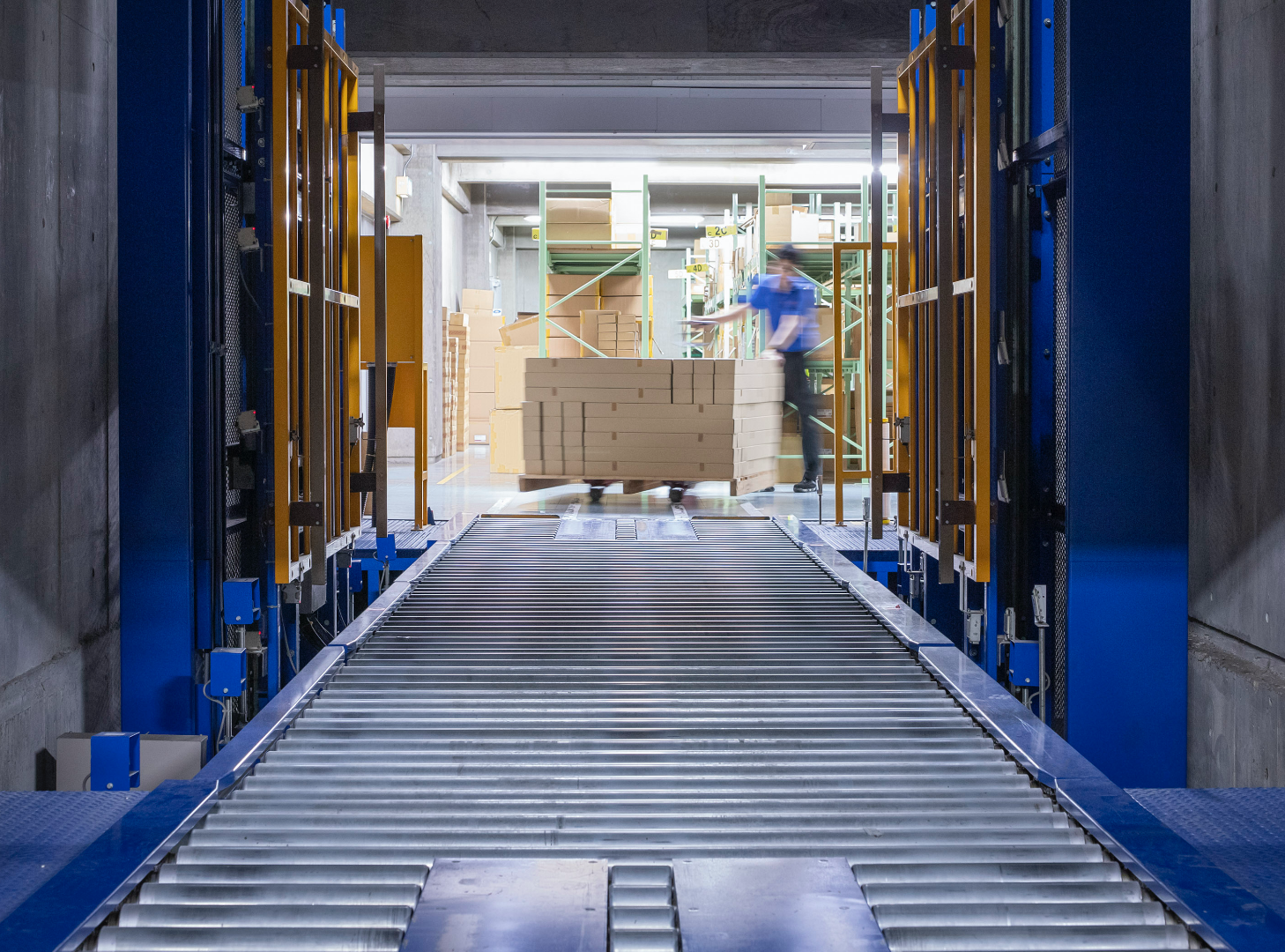 Fidelity and Integrity
With continuous truthfulness and gratitude to our customers and society at heart, fulfilling promises is our most important philosophy. We promise our responsibility on social compliance and truthful commitment to our customers in any process.
Web Catalog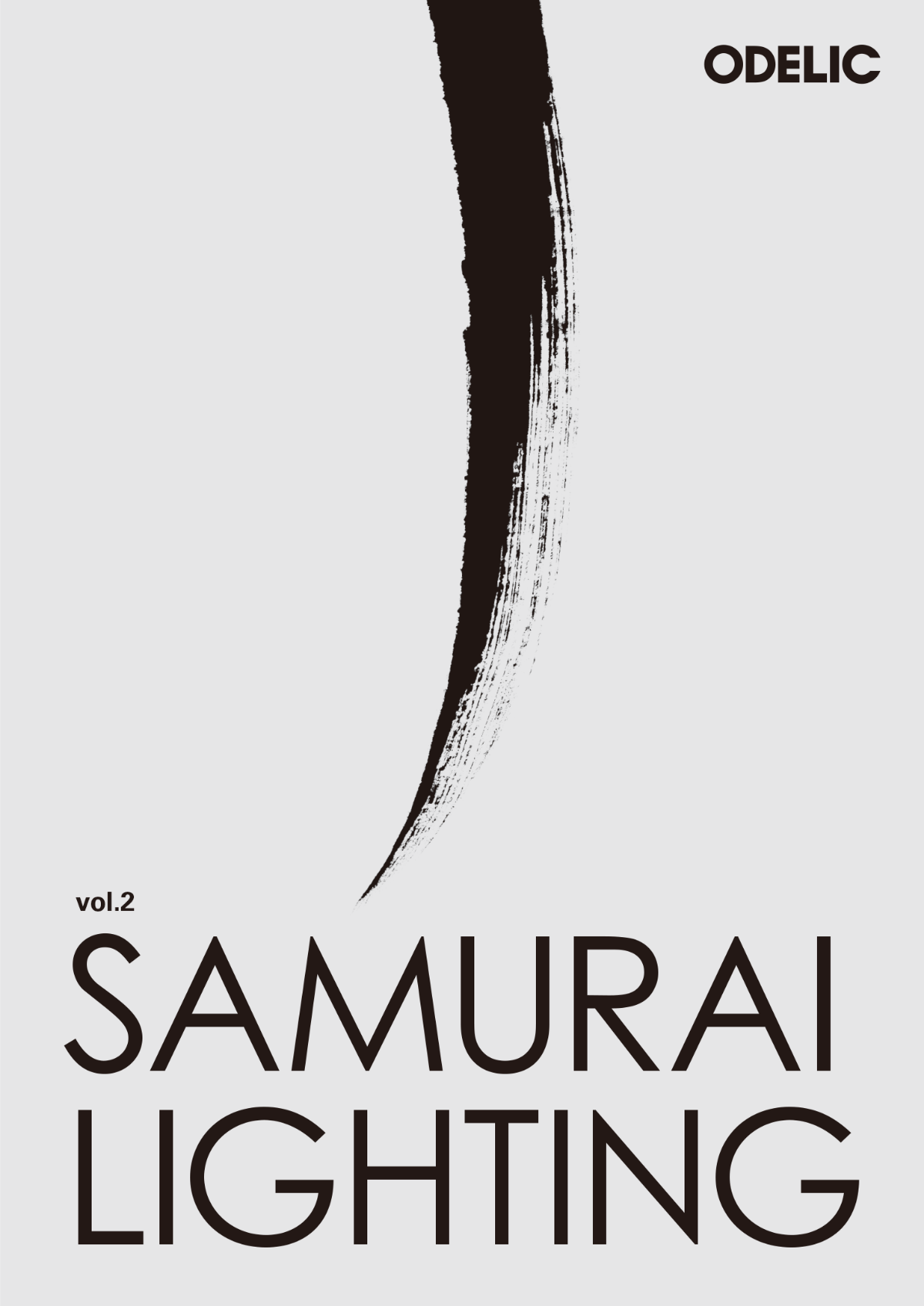 General catalog "SAMURAI LIGHTING" by ODELIC, a professional lighting company. We present our truthfulness and loyalty to our customers with the name "SAMURAI", whose DNA still remains in us today.
Web Catalog
Contact Us
Send Us a Message
Are you interested in our products and solutions?
Please contact to us.
Send Us a Message

Address
ODELIC CO., LTD.
Head Office, Tokyo Showroom
1-17-5 Miyamae, Suginami-ku, Tokyo 168-0081, Japan
View on Google Maps