Value
ODELIC supplies products and solutions that enrich lives and create attractive spaces with lighting.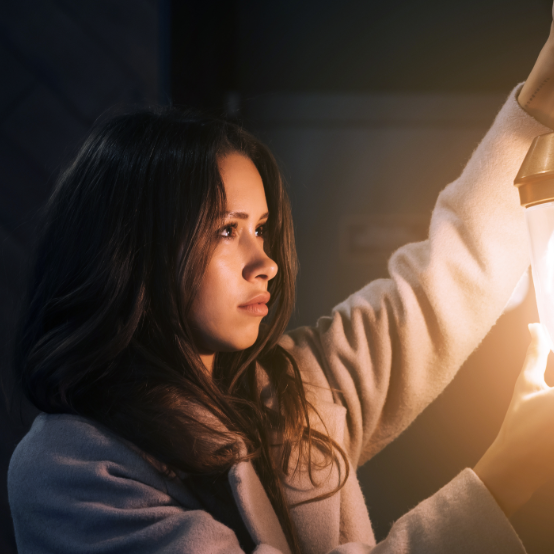 For Lighting Designers
With product development and design based on light quality, full range of lighting fixtures, and product groups that employ advance technology including Connected Lighting, we guarantee solutions for homes, facilities, shops, offices, and factories.
For Architects
With experience in sales of over 12,000 models in Japanese market, ODELIC is proud to offer more than 5,000 models for our global customers. As a leading pure play lighting manufacturer and supplier in Japan, we are committed to offer ideal lighting plans and total solutions with high quality lighting fixtures.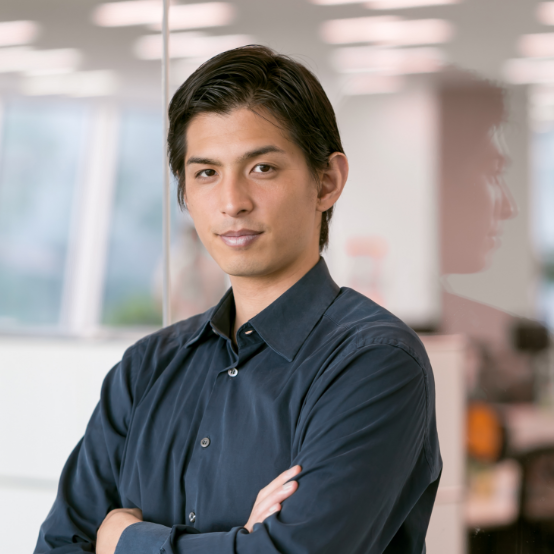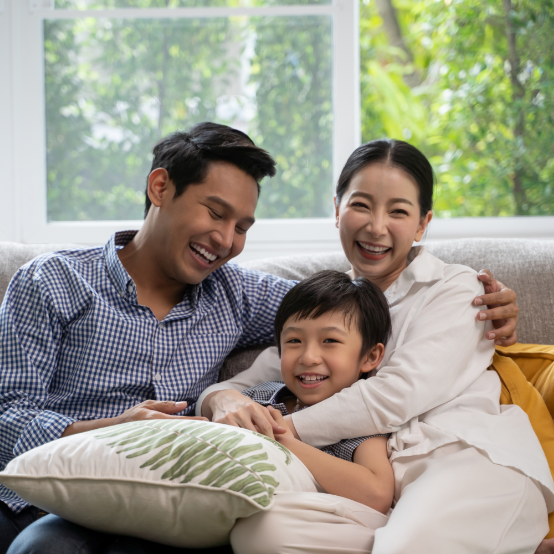 For Users
At ODELIC, we believe that lighting is the solution to enriching lives and creating attractive spaces. Our design and development engineers work with confidence and pride to supply high value-added lighting products that meet the expectations and aspirations of the market with respect to performance, functionality and comfort.
For Society
ODELIC is committed to maintaining the highest standards of safety, security, peace of mind and comfort in the development of environmentally friendly, energy-saving, high-efficiency LED lighting predicated on the core principle of light quality. In this way, we are contributing to the green recovery movement and playing an important role in promoting the SDGs.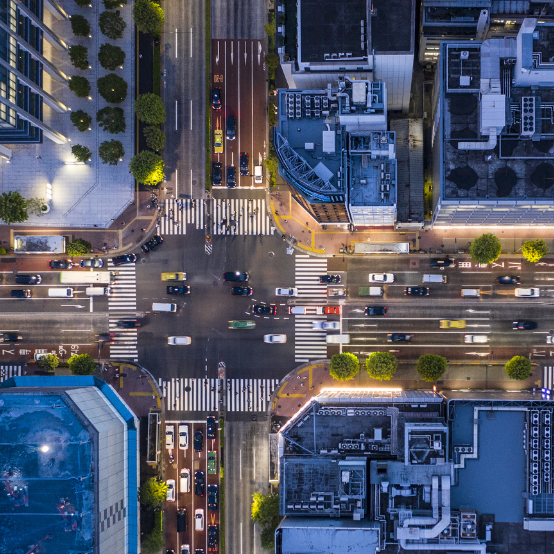 Contact Us
Send Us a Message
Are you interested in our products and solutions?
Please contact to us.
Send Us a Message

Address
ODELIC CO., LTD.
Head Office, Tokyo Showroom
1-17-5 Miyamae, Suginami-ku, Tokyo 168-0081, Japan
View on Google Maps

Web Catalog