Company
At ODELIC, we are dedicated to enriching lives and the future with advanced technology. Through ongoing R&D into people-friendly lighting solutions, we are helping to promote comfort, convenience and quality of life for all.
Established in 1951, ODELIC will celebrate its 70 years of history in 2021.
ODELIC Group recorded sales in excess of $330 million, marking one of the top pure play lighting manufacturers in Japan.
We offer over 1,000 lighting fixtures globally. (Certain products may not be available in your country or regions.)
Values
Our products are more than just light fixtures; we offer products and solutions that create comfortable, welcoming and attractive spaces through lighting.
More Details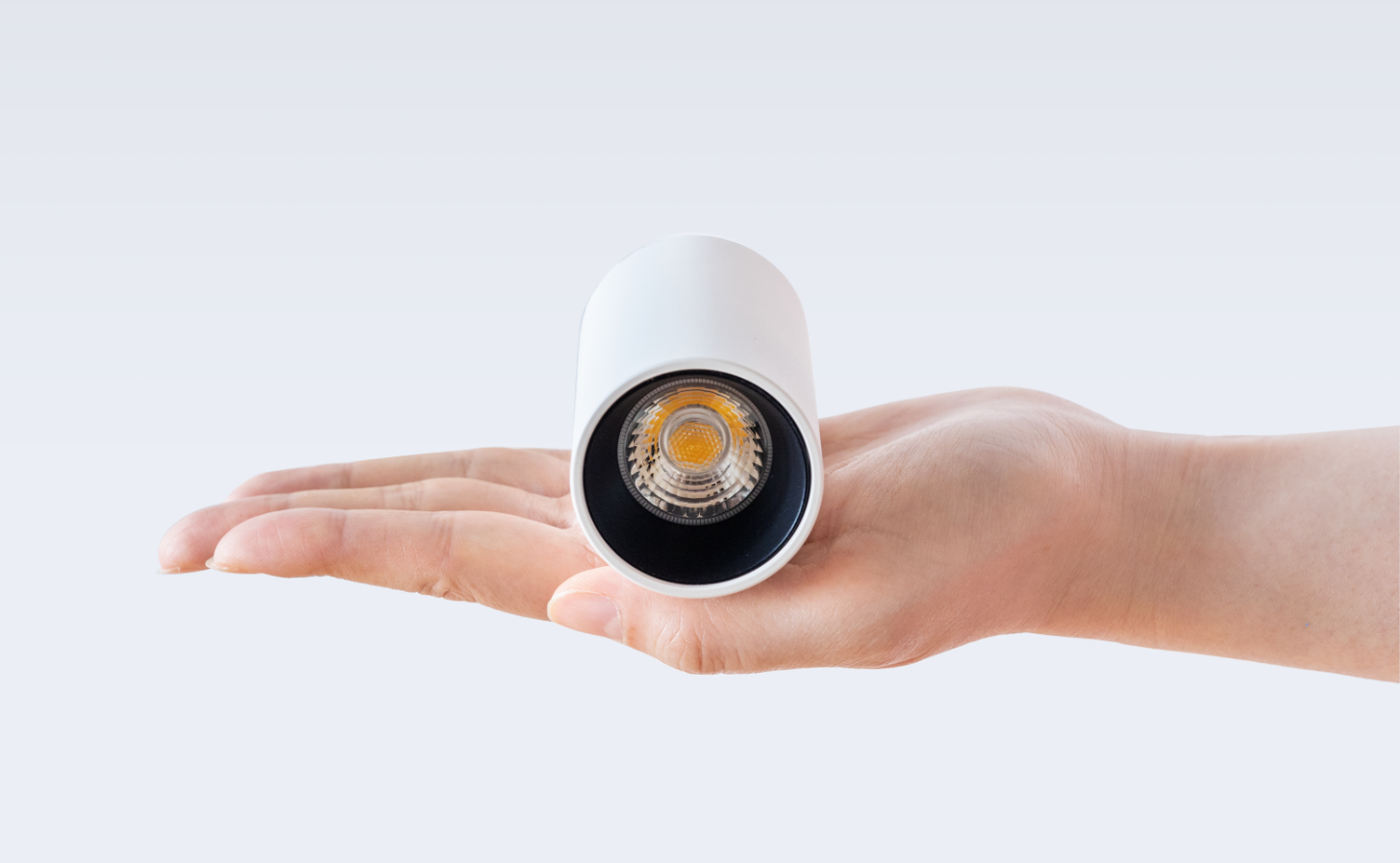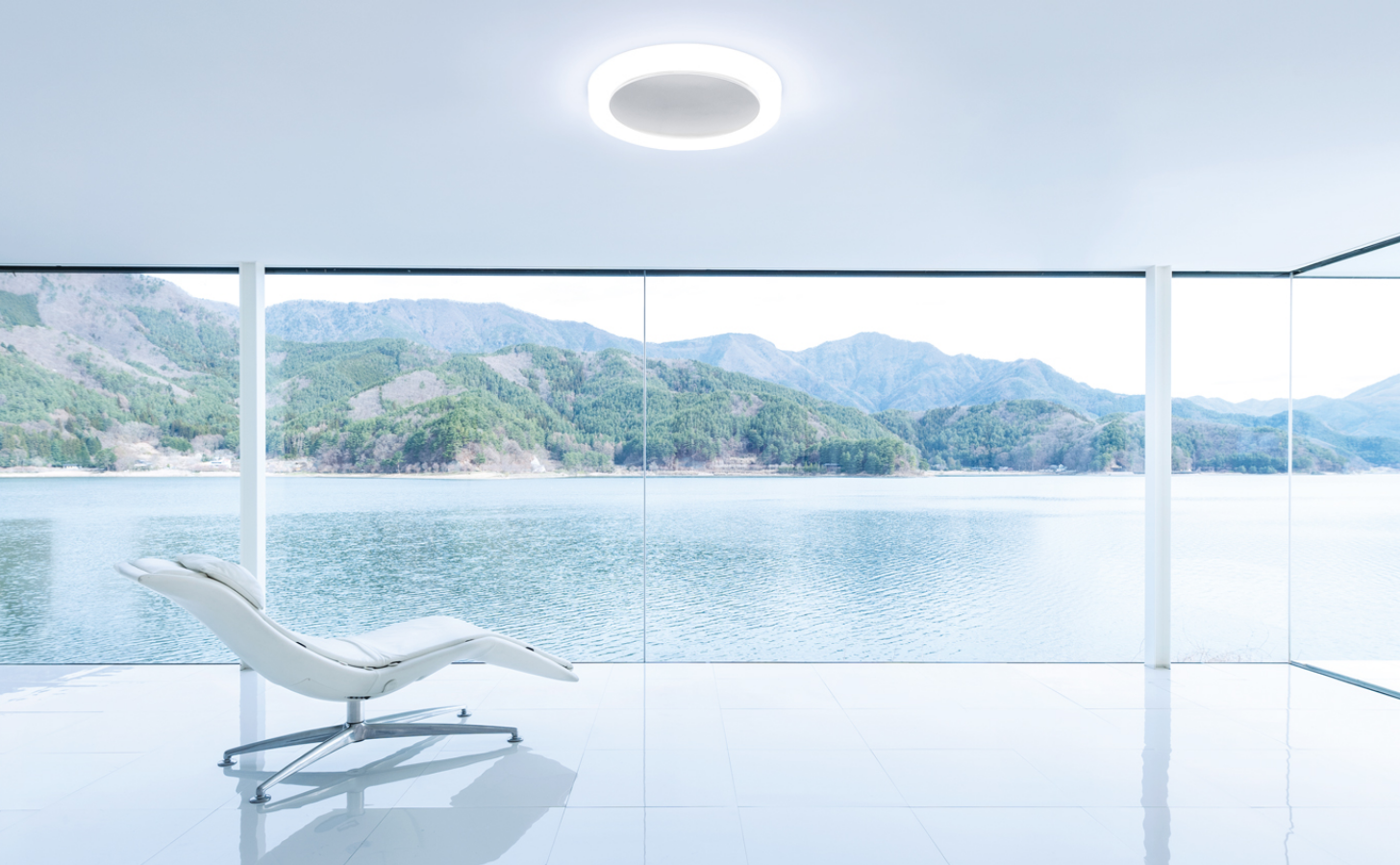 Vision
We are committed to the pursuit of genuine value in line with the expectations of our customers. As an organization, our aim is to remain a relevant and resolute presence into the future by creating new market through our own unique technology and ideas.
More Details

Top Message
"Enriching life and future through new technology"
ODELIC continues to strive as a leading Japanese lighting manufacturer to bring peace of mind, sense of safety, and comfort of living by responding to social demands with integrated solutions through development, production, distribution, and sales.
More Details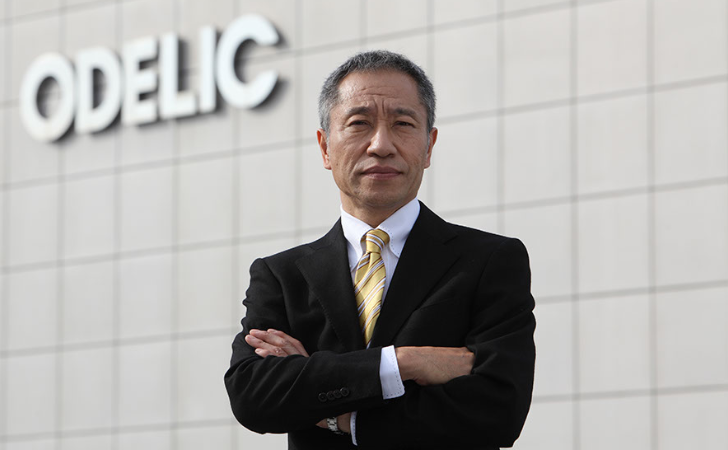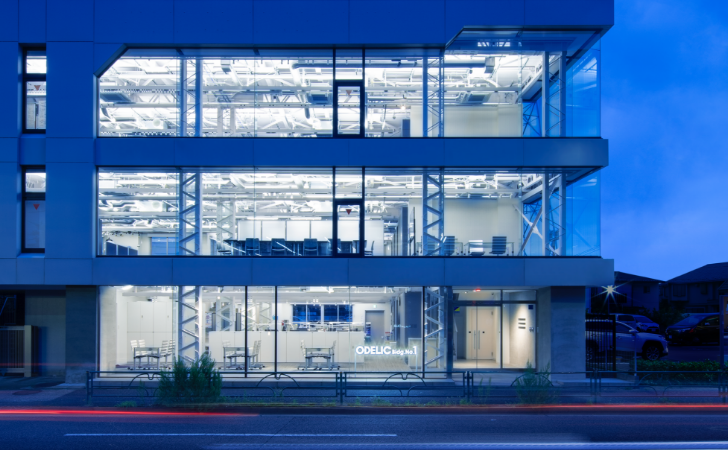 Company Profile
ODELIC is a leading lighting manufacturer in Japan with over 70 years of history.
More Details

People
ODELIC employees are intellectually curious with highly developed esthetic sensibilities. As a leader in the lighting industry, we have confidence and professional pride in creating lighting fixtures with modern and sophisticated design aesthetic.
More Details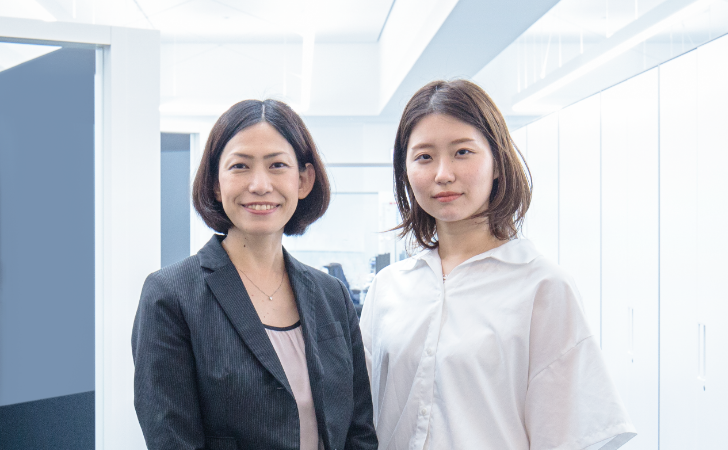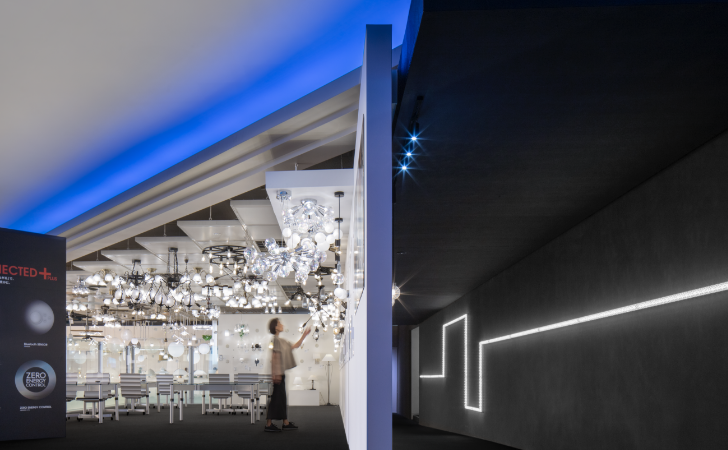 Tokyo Showroom
Tokyo showroom is one of the largest in Asia with extensive rage of products. Visitors can experience the world of new lighting through seeing, touching, and sensing.
More Details