Vision
We are committed to the pursuit of genuine value in line with the expectations of our customers. As an organization, our aim is to remain a relevant and resolute presence into the future.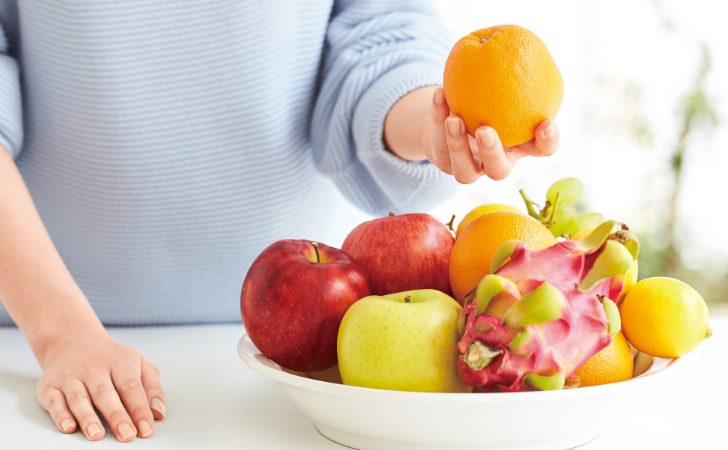 Our way of life continues to evolve in line with developments in science and technology. Through lighting, we hope that everyone can enjoy life and work towards a brighter future for all. In order to provide products and services in line with the expectations and requirements of our customers, we constantly research and analyze, while harnessing our creative and R&D resources in the development of new products and services that do not yet exist in the market. Centering on Connected Lighting, which allows flexible control of color and brightness, combined with underlying technology and application techniques, we continue to envision comfortable spaces.
Employee growth and development at the individual level is essential to the sustained success of any organization. ODELIC is committed to empower individual growth and present opportunities for each employee to pursue own growth.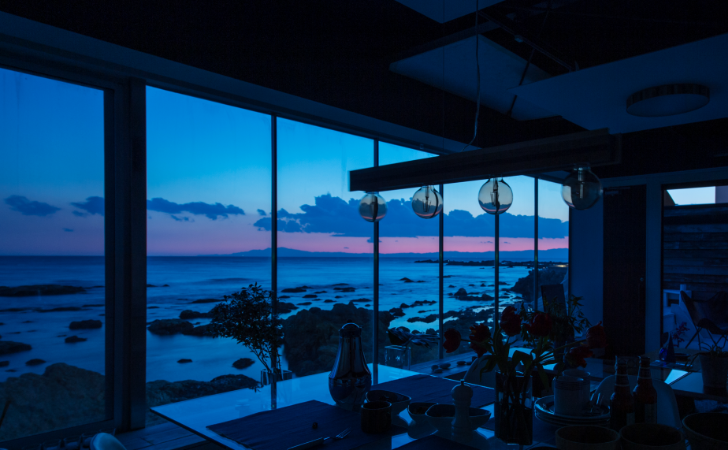 Contact Us
Send Us a Message
Are you interested in our products and solutions?
Please contact to us.
Send Us a Message

Address
ODELIC CO., LTD.
Head Office, Tokyo Showroom
1-17-5 Miyamae, Suginami-ku, Tokyo 168-0081, Japan
View on Google Maps

Web Catalog