Quality & Production
ODELIC operates two manufacturing facilities in Japan maintaining highest standards of quality and efficiency.
The two facilities have a combined site area of approximately 93,000㎡.
The Yamagata Factory manages over 13,000 parts and material both purchased and manufactured in-house, and maintains highest level of quality and efficiency.
High quality LEDs made in Japan are used in 95% of the lighting fixtures manufactured in Japan.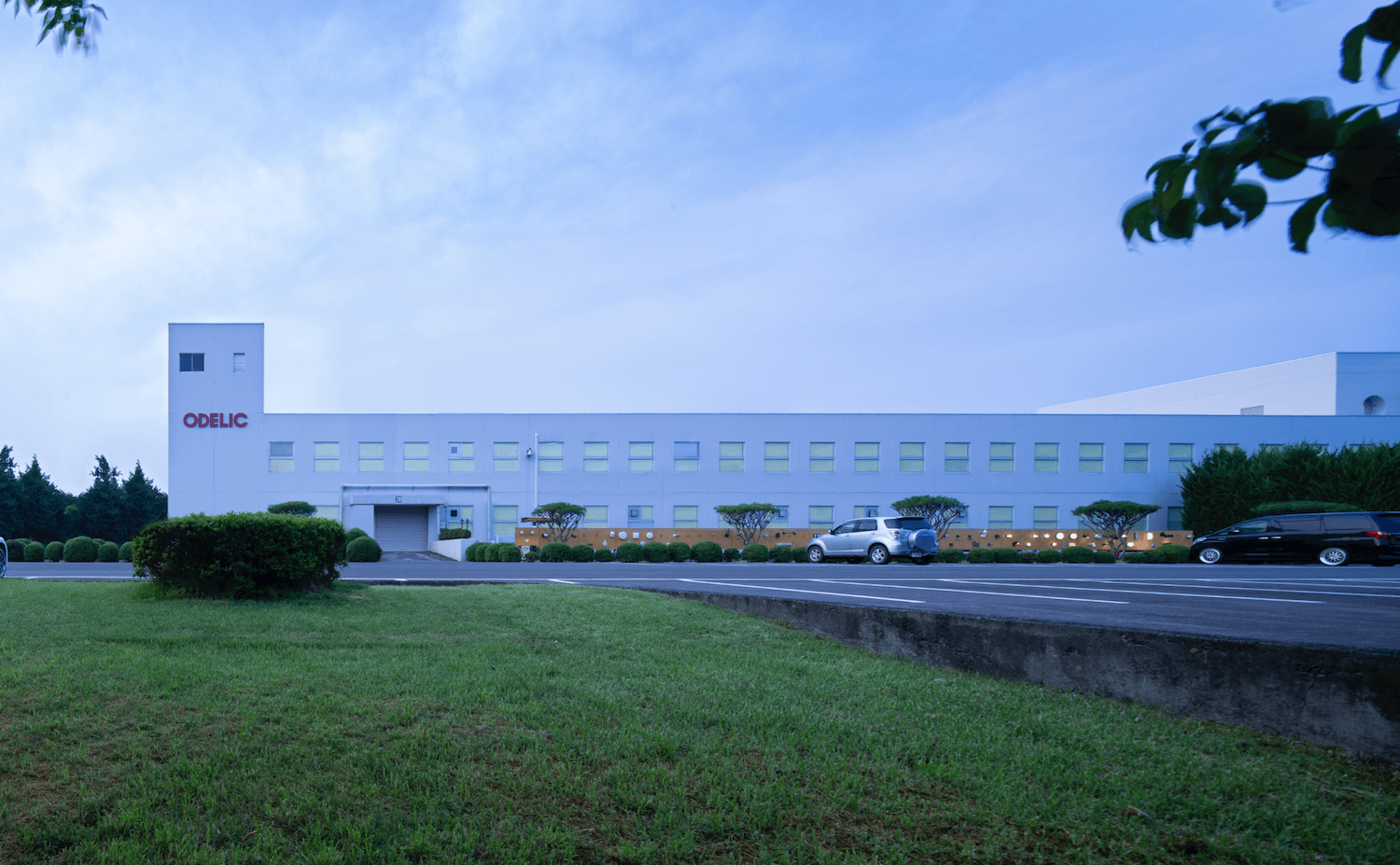 ODELIC operates two manufacturing facilities in Japan, at Yamagata and Hamura, maintaining high standards of quality and efficiency in high mix low volume production. Both facilities ensures flexible and speedy production, living up to "Japan quality", which means safe and reliable. Our mission is to contribute to the growth of the industry and flexibly respond to the evolving marketplace and the ever-changing demands of our customers.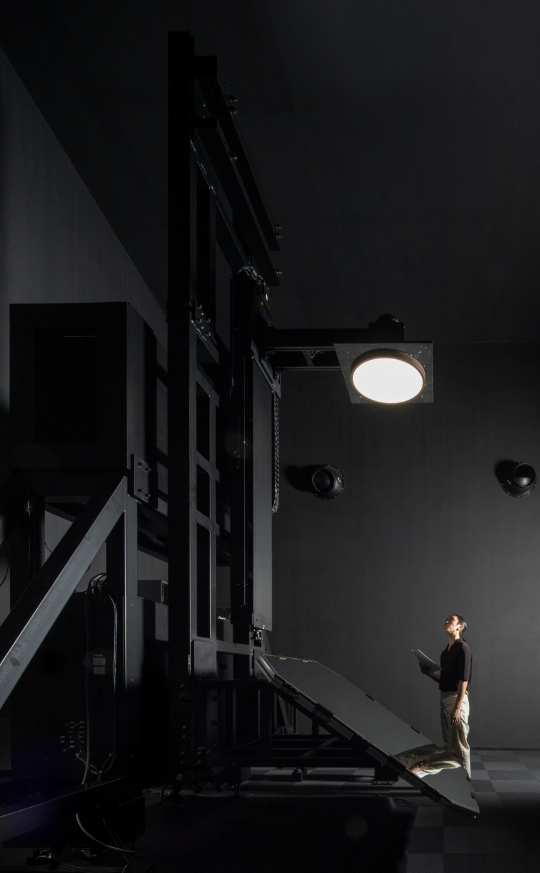 Goniophotometer
This device measures the luminous intensity of light fixtures. A light fixture is placed in the center of the device, then a high surface flatness mirror is rotated around the light fixture to precisely measure the luminous intensity.
Integrating Sphere
This spherical devices is used to measure the total luminous flux of an electric bulb. Its inner surface of the sphere is coated with a highly reflective and diffusive coating that maintains a consistent intensity distribution within the sphere to enable extremely accurate measurements of total luminous flux.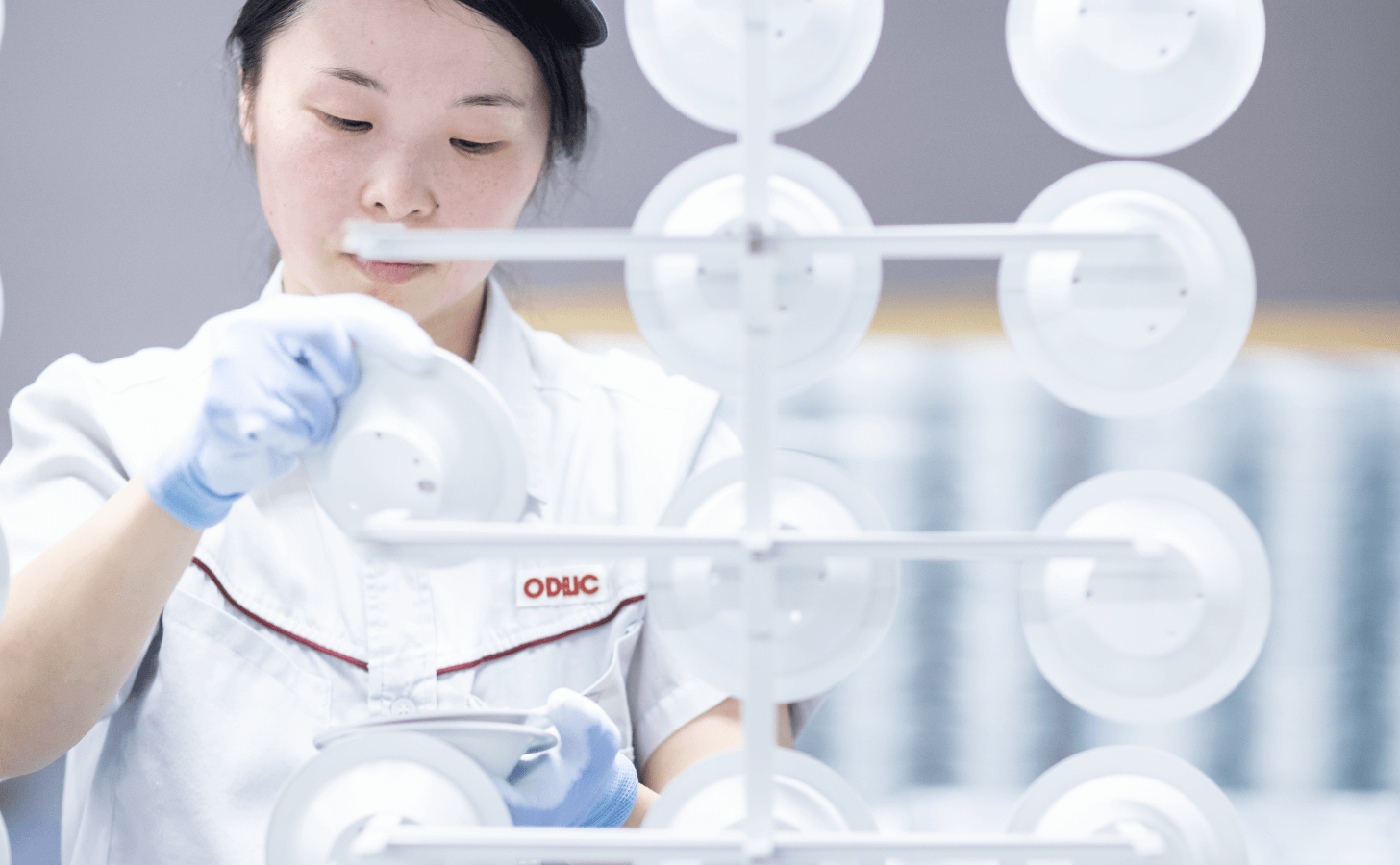 To ensure environment as the first priority, powder coating method is used for most of the painting processes in our manufacturing facilities. Our latest painting line, developed entirely in-house, is designed to accommodate components from handheld size parts to large equipment main body while maintaining quality and realizing cost reduction.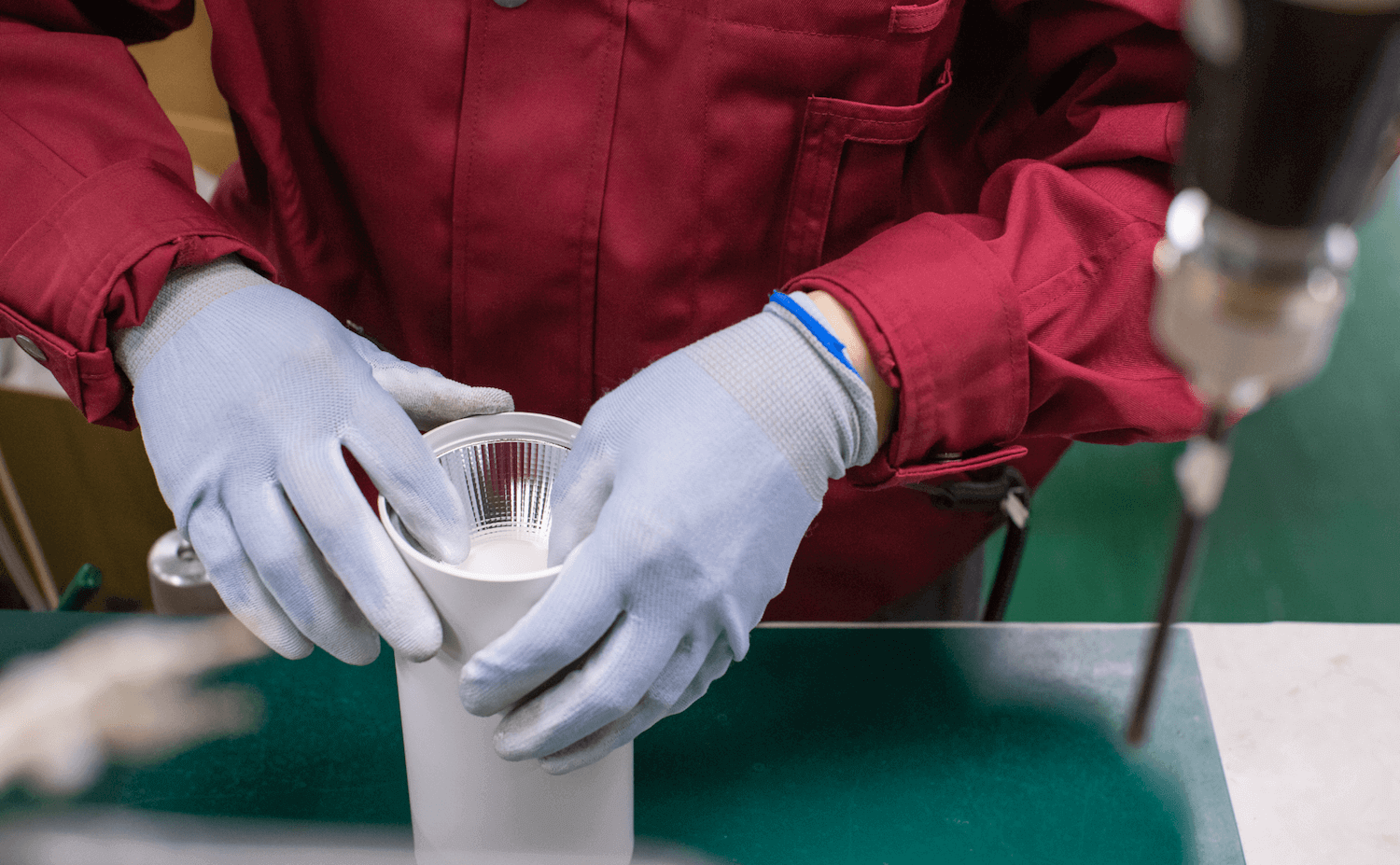 In order to provide our customers with the highest quality lighting, each is meticulously assembled to its finished form by an experienced worker in an assembly cell rather than a typical assembly line.
To maintain our products achieving the world's highest standards of quality, and above all, to ensure the greatest satisfaction our customers, every product is subject to a stringent final quality inspection one by one prior to shipment.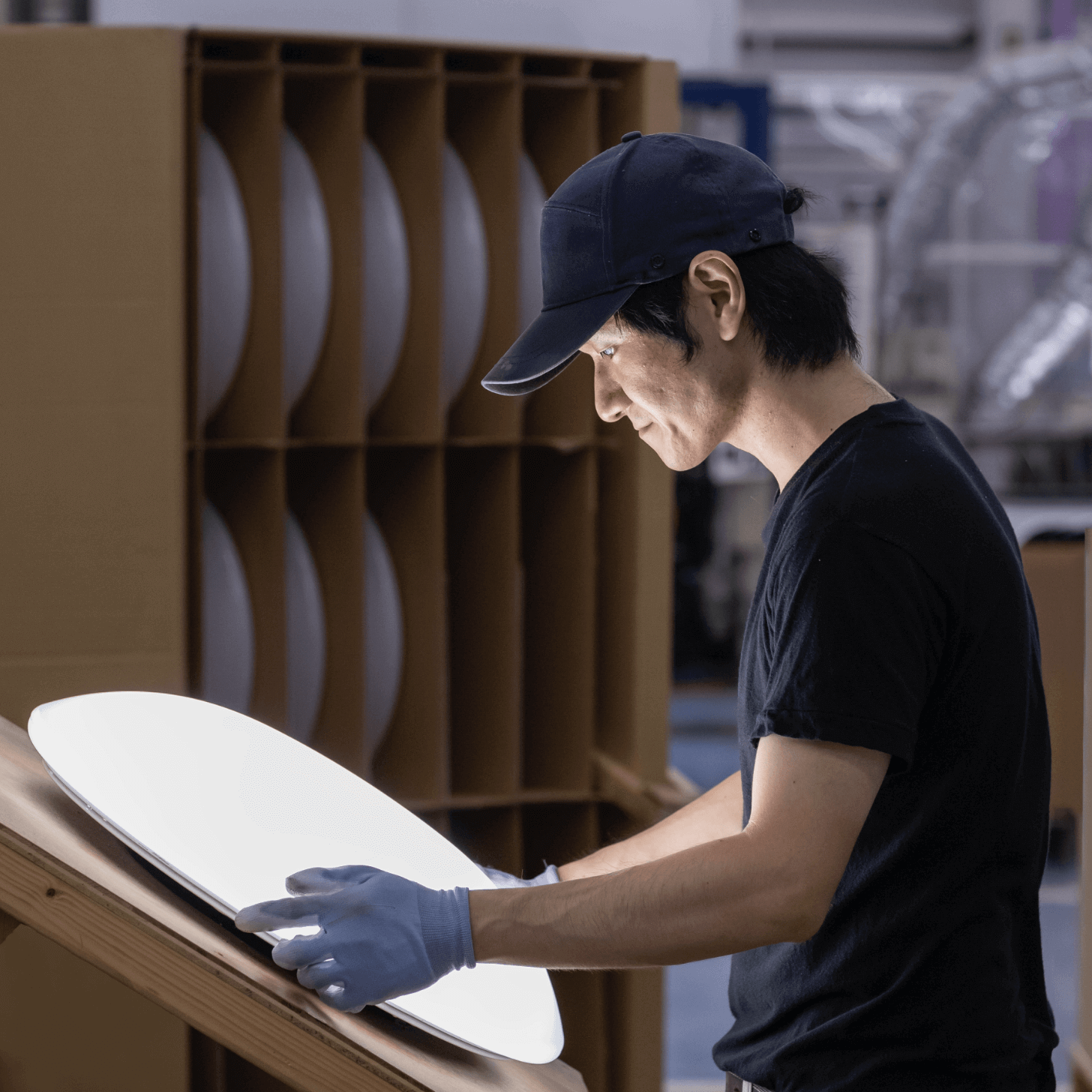 Contact Us
Send Us a Message
Are you interested in our products and solutions?
Please contact to us.
Send Us a Message

Address
ODELIC CO., LTD.
Head Office, Tokyo Showroom
1-17-5 Miyamae, Suginami-ku, Tokyo 168-0081, Japan
View on Google Maps

Web Catalog