Highlights
We are proud to introduce our extensive product range, new Connected Lighting solutions, Japanese style concepts and designs, and our production system of high quality and high efficiency.
Lineup
ODELIC, as a leading pure play lighting manufacturer and supplier with sales of over 12,000 models in Japanese market, is now proud to offer more than 5,000 models for our global customers. We offer an extensive range of products for homes, facilities, shops, offices and factories to deliver ideal lighting solutions for various lifestyles.
More Details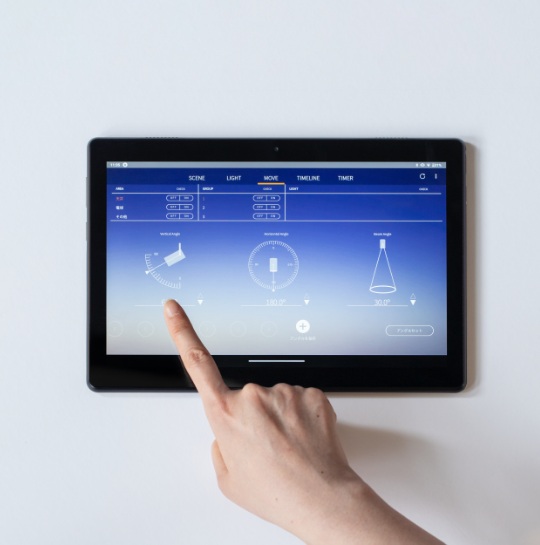 Connected Lighting
Connected Lighting via Bluetooth connection offers a convenient way to easily adjust brightness and colors with a single remote control. Only the light fixtures and a remote control are needed; no dimmers or cables are required. This gives greater freedom to change the layout in offices or any facilities.
More Details

Japanese Philosophy
The esthetic sensibilities of the Japanese have remained unchanged since ancient times, with a sensitivity nurtured by a long history of love for nature and respect for tradition. ODELIC offers more than 150 models of Japanese style lighting products that combine traditional styles and natural materials with modern design and craftsmanship.
More Details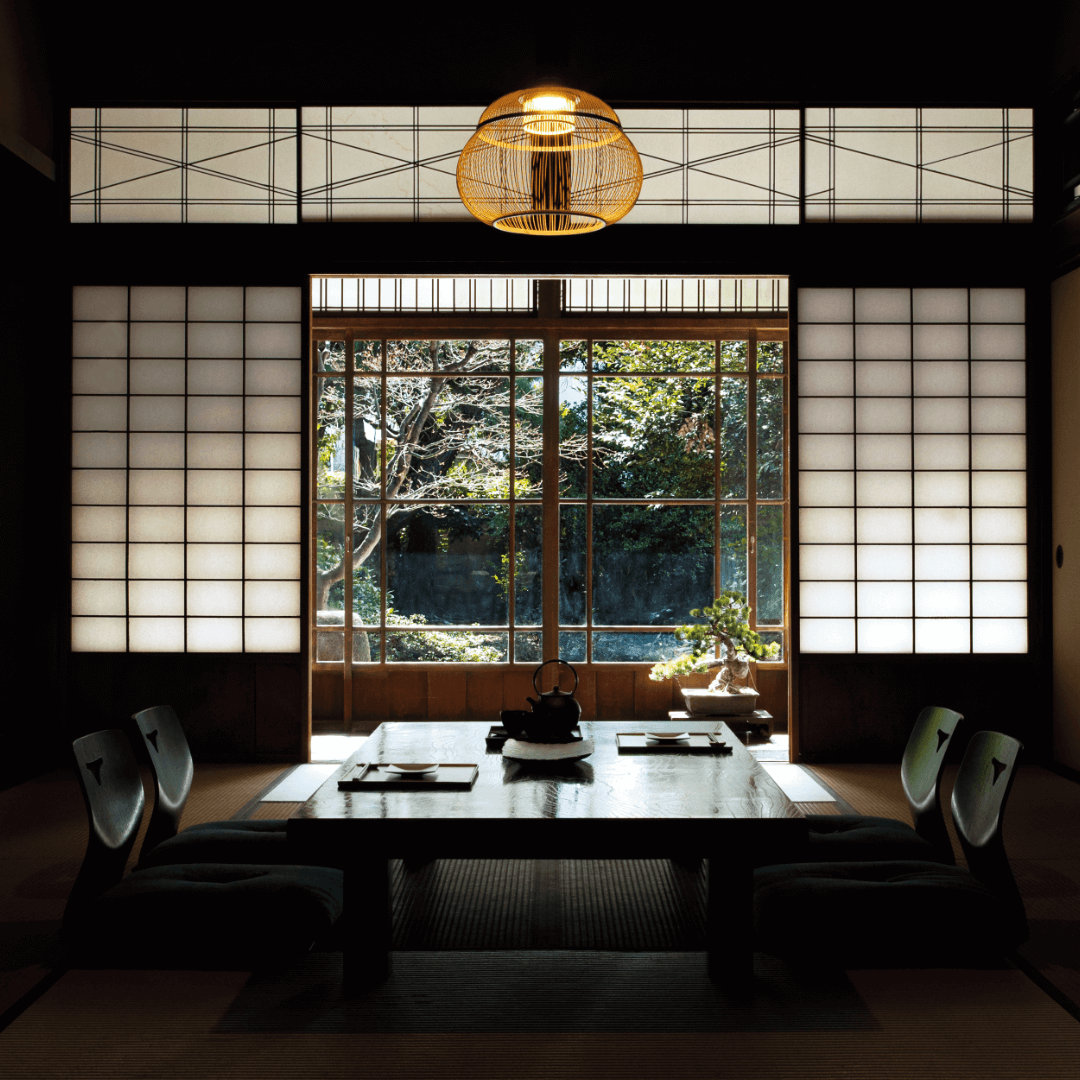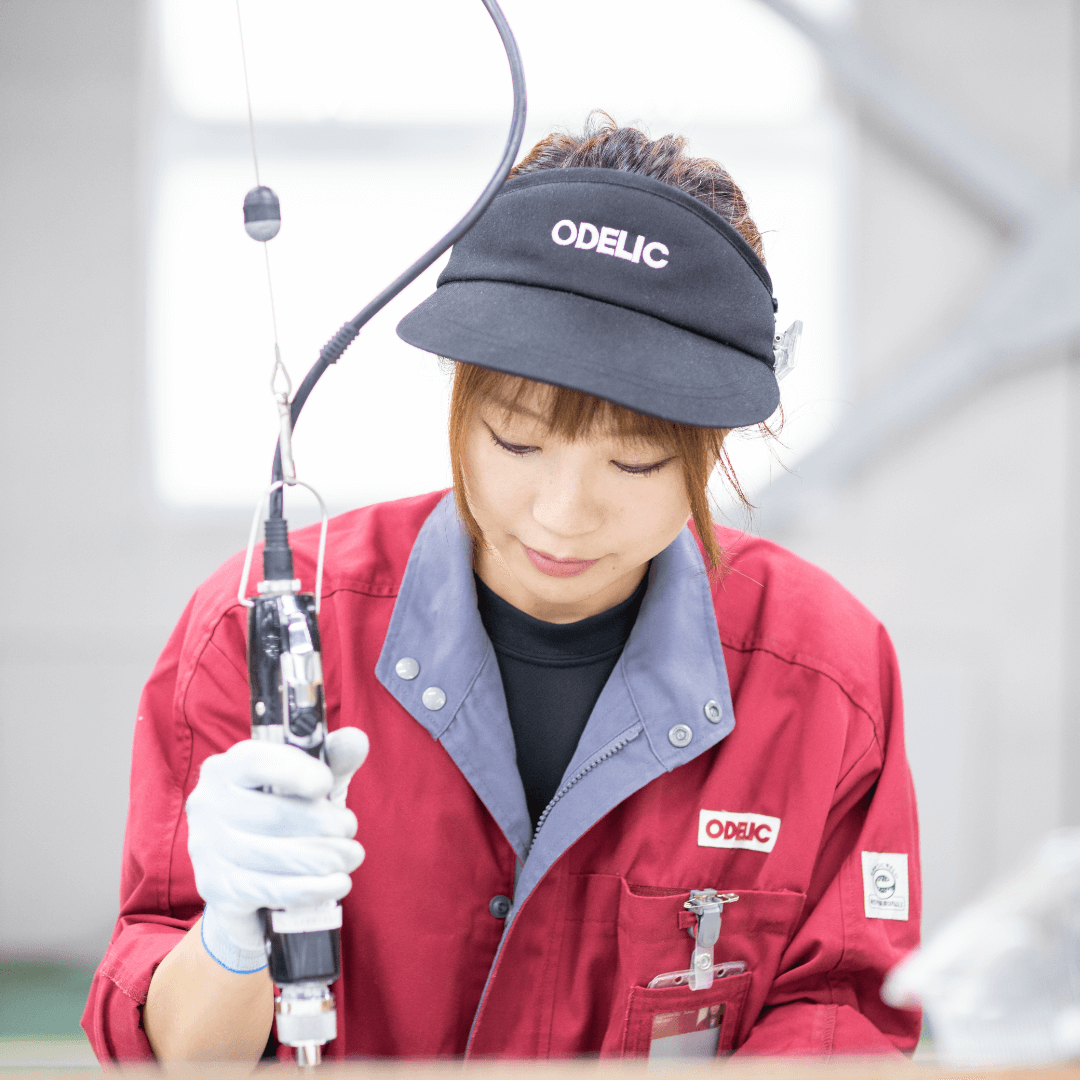 Quality & Production
ODELIC operates two manufacturing facilities in Japan, at Yamagata and Hamura, maintaining high standards of quality and efficiency in high mix low volume production. Both facilities ensures flexible and speedy production, living up to "Japan quality", which means safe and reliable.
More Details

Lighting Plan
Our lighting plan focuses on the overall design of the building in accordance with the specifics of when and how lighting are used and for what purposes. We value communication with our customers to understand and meet spatial requirements based on fundamental lighting theory and the latest technology. With our extensive experience in the industry, we guarantee ideal lighting solutions and plans to meet our customers' requirements.
More Details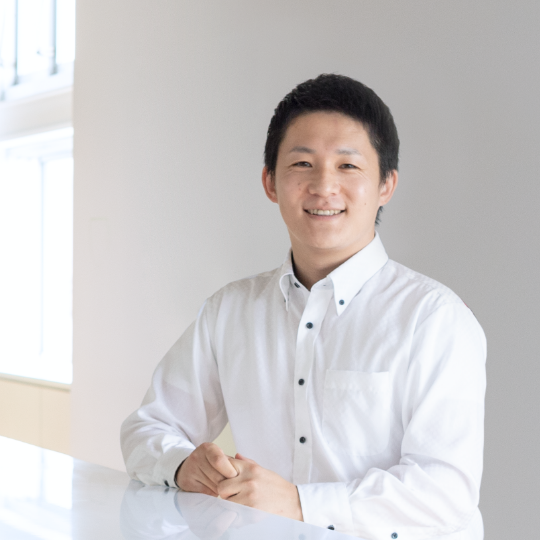 Contact Us
Send Us a Message
Are you interested in our products and solutions?
Please contact to us.
Send Us a Message

Address
ODELIC CO., LTD.
Head Office, Tokyo Showroom
1-17-5 Miyamae, Suginami-ku, Tokyo 168-0081, Japan
View on Google Maps

Web Catalog