Temple
Shitennoji Temple Koudo / Kondo
Orchestration of space by casting lights onto the storytelling of the wall paintings
Client
Completion
Electrical planning
Location
Shitennoji Temple
www.shitennoji.or.jp
Sep 2018
Tennohji Denki Kougyo-sho
Tennohji-ku, Osaka, Japan
View on Google Maps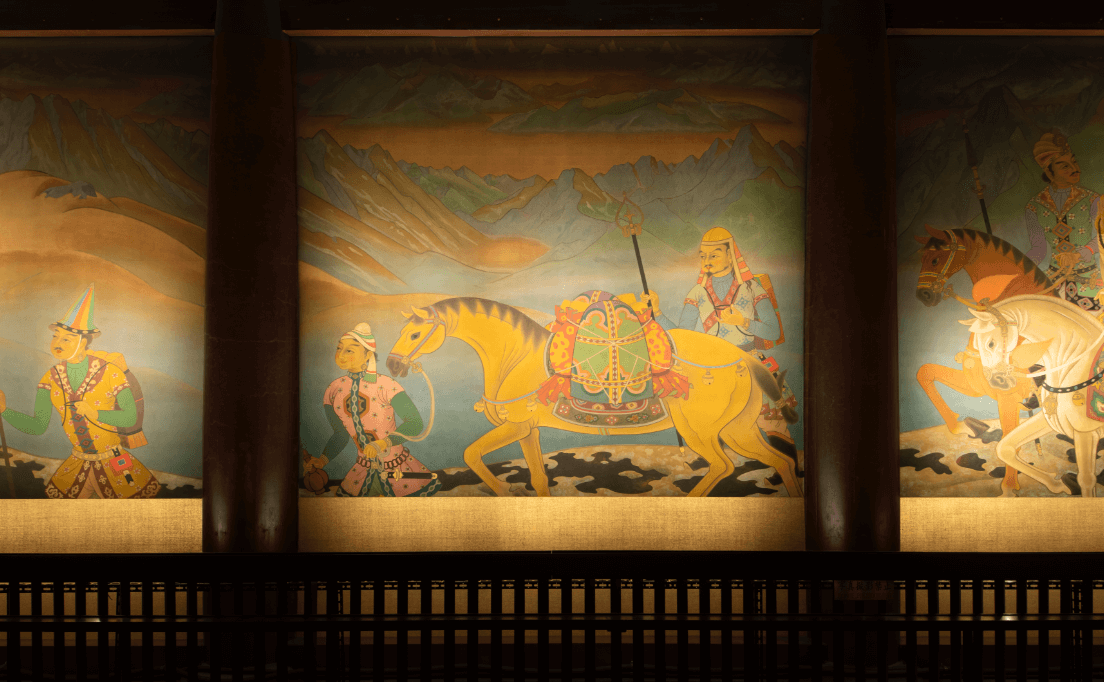 Shitennoji, the first Buddhist temple in Japan, is located in Osaka. In the Lecture Hall "Koudo", where 11-face Kannon Bodhisattva and Amida Nyoraiza are worshiped, the wall paintings telling the story of Buddhism being past eastward are softly illuminated by indirect LED lightings.
Recommended Projects for You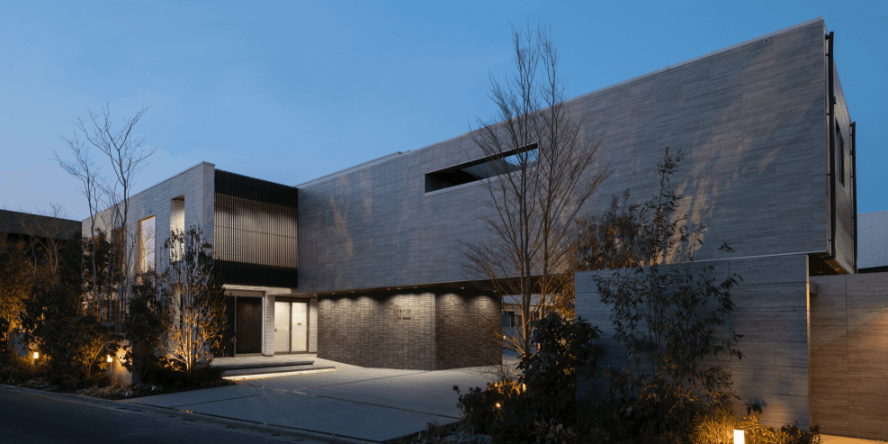 Condominium
Fuukakakyoin
More Details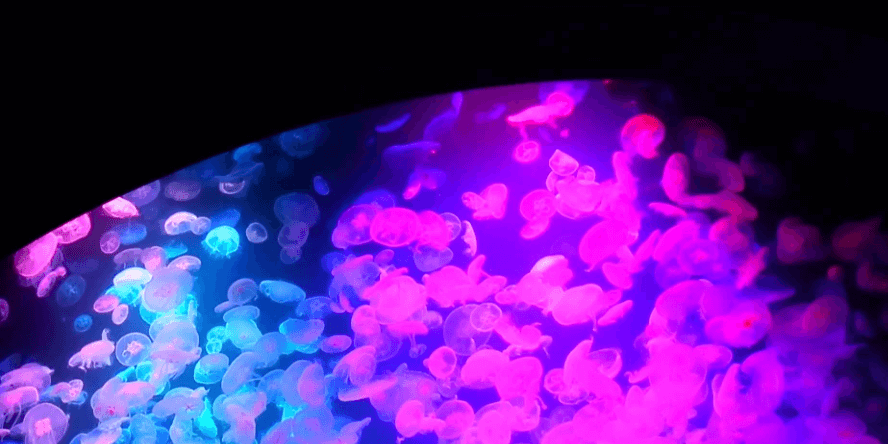 Aquarium
The Jellyfish Dream Theater
More Details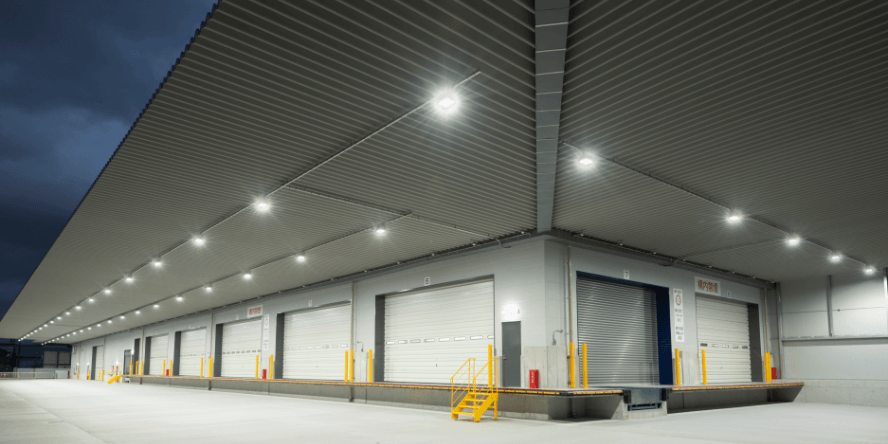 Logistic Center
Tsubame Express Osaka Logistic Center
More Details

Contact Us
Send Us a Message
Are you interested in our products and solutions?
Please contact to us.
Send Us a Message

Address
ODELIC CO., LTD.
Head Office, Tokyo Showroom
1-17-5 Miyamae, Suginami-ku, Tokyo 168-0081, Japan
View on Google Maps

Web Catalog