Aquarium
The Jellyfish Dream Theater
A colorful stage with thousands of jellyfish
Client
Completion
Electrical planning
Lighting design
Location
Tsuruoka City Kamo Aquarium
kamo-kurage.jp/English
Dec 2016
Abedenko co., ltd.
Masanori Sekino, Odelic
Tsuruoka, Yamagata, Japan
View on Google Maps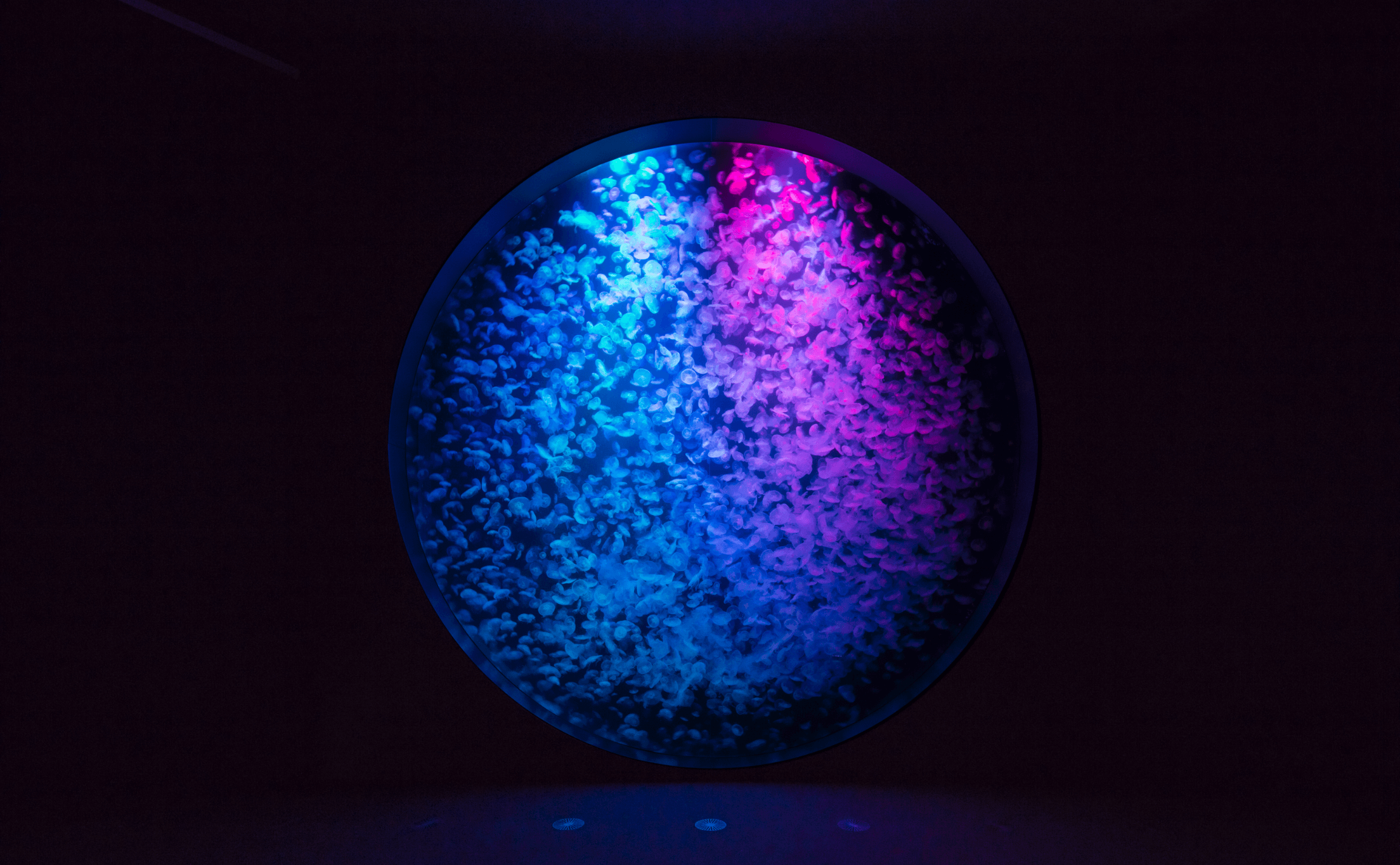 Tsuruoka City Kamo Aquarium, nicknamed as "Jellyfish Dream Hall", is located in Yamagata, Japan. The most notorious of all is the "Jellyfish Dream Theatre" among other jellyfish exhibits. The 5m-diameter aquarium showcases thousands of swimming jellyfish under programmed LED illumination, creating a dramatic and colorful presentation.
Recommended Projects for You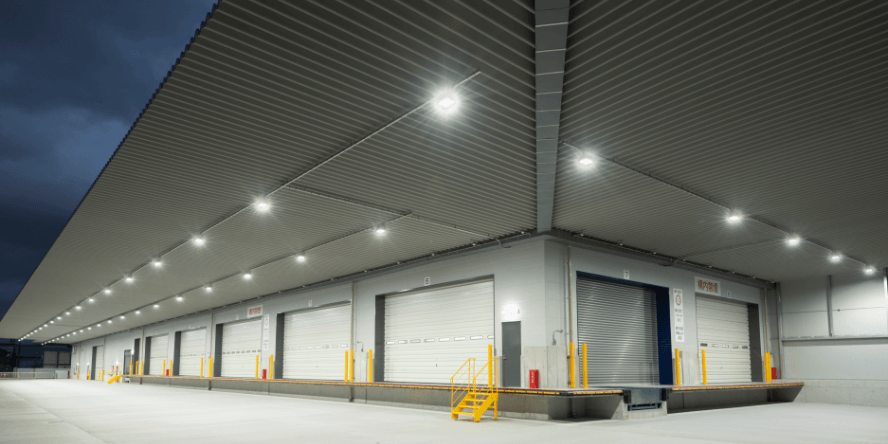 Logistic Center
Tsubame Express Osaka Logistic Center
More Details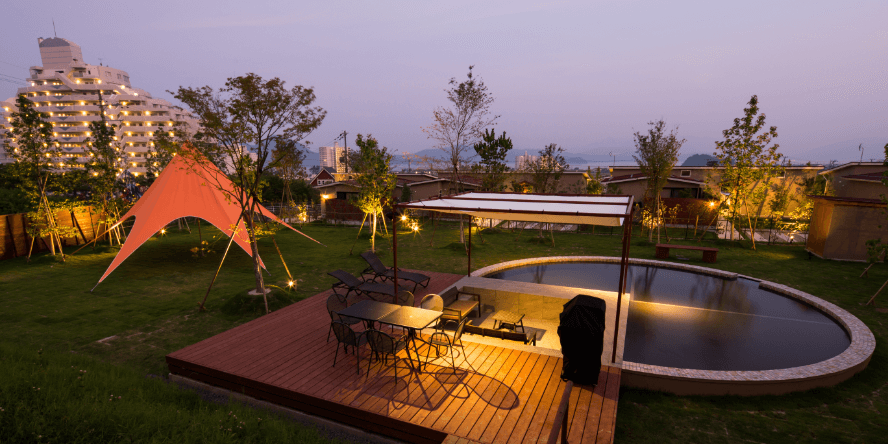 Hotel
Siena Hills Marinetopia the Suite
More Details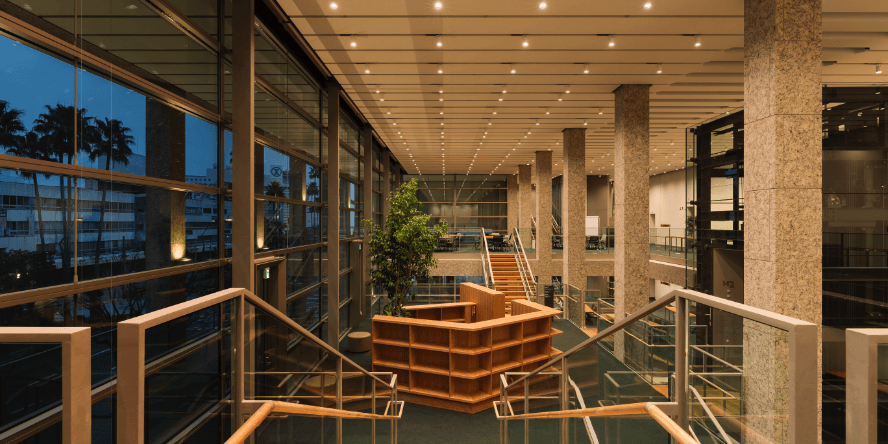 Bank
Awa Bank Head Office Sales Department Building
More Details

Contact Us
Send Us a Message
Are you interested in our products and solutions?
Please contact to us.
Send Us a Message

Address
ODELIC CO., LTD.
Head Office, Tokyo Showroom
1-17-5 Miyamae, Suginami-ku, Tokyo 168-0081, Japan
View on Google Maps

Web Catalog