Hotel
Siena Hills Marinetopia the Suite
Luxury villa resort in a historic area
Client
Completion
Architecture
Electrical planning
Lighting design
Location
Nishigaki Marinetopia Resort
www.marinetopia.jp
Jul 2018
Space Co., Ltd.
Sawada denki
Eiko Kawamura, Odelic
Kyoka Kabuyama, Odelic
Miyazu, Kyoto, Japan
View on Google Maps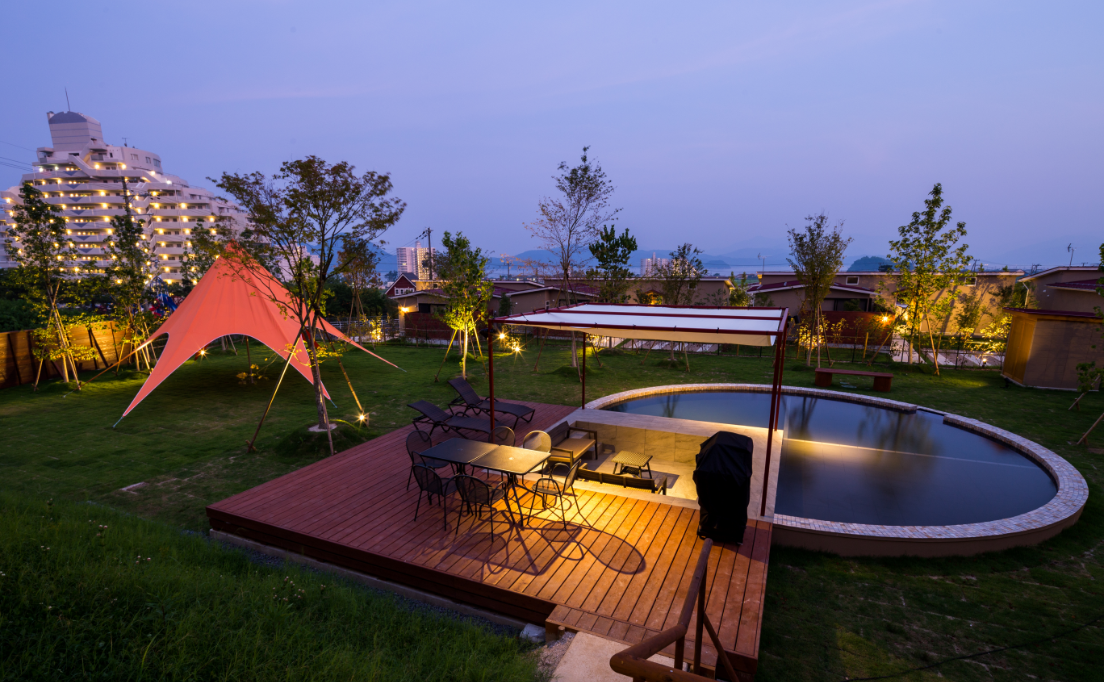 While northern Kyoto is famous for its scenic spots, beaches and resorts with hot springs, it is also a region rich in history where traditional townscapes and lifestyle are still found.
This modern luxury accommodation venue opened in July, 2018 as "Marinetopia the Suite", consisting of 10 private villas. Each villa has its own pool and garden, as well as a separate room with a traditional Japanese hearth.
Recommended Projects for You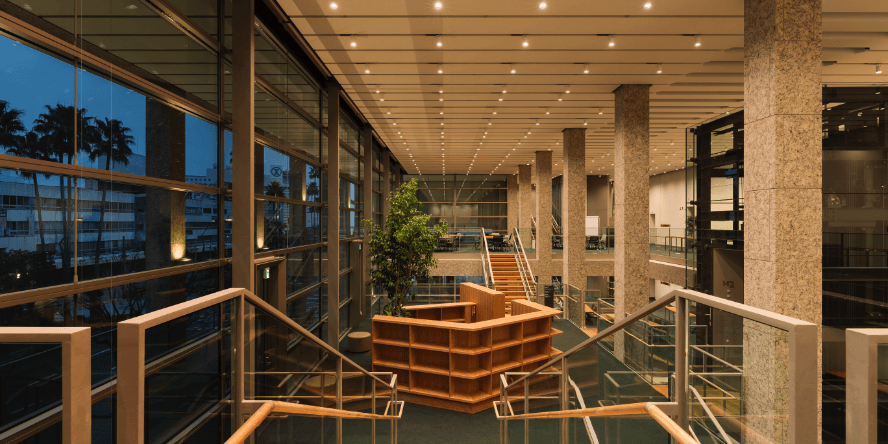 Bank
Awa Bank Head Office Sales Department Building
More Details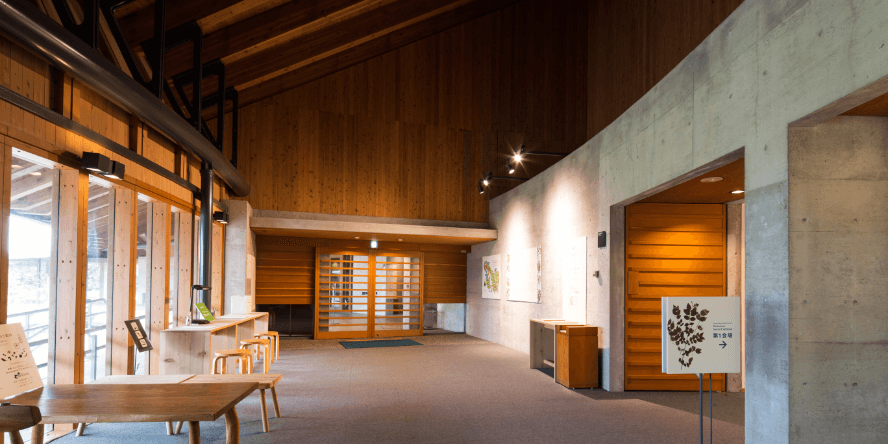 Museum
Makino Museum of Plants and People
More Details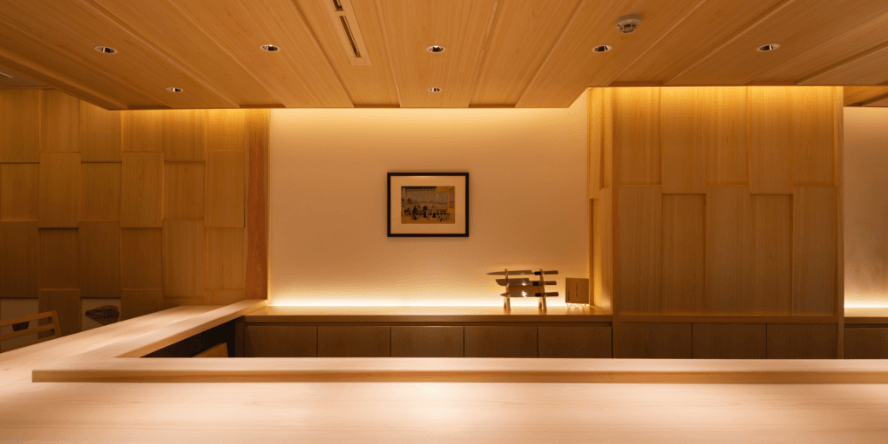 Restaurant
Sushi Gen
More Details