Lineup
We offer an extensive range of products to meet your lifestyle.
There are 15 categories of lighting products available.
All lighting products are now 100% LED light sources.
We offer over 5,000 lighting fixtures globally. (Certain products may not available in your country or regions.)
Featured Products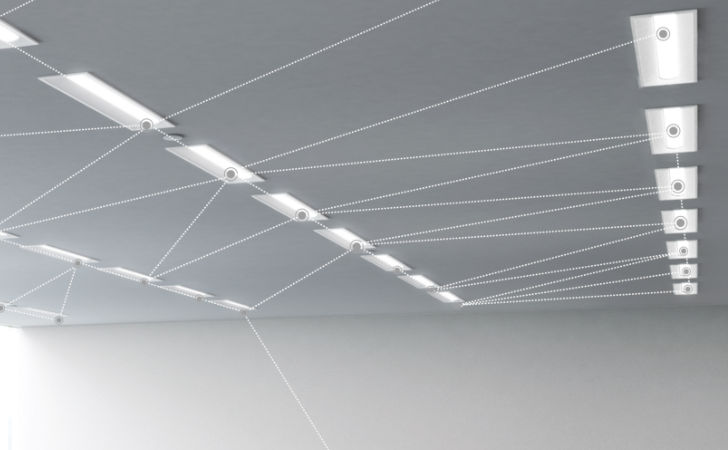 Connected Lighting
With Connected Lighting via Bluetooth® connection, you can easily dim and adjust the color of lights with a single remote control. All you need are the lightings and a remote control, and neither dimmers nor cables are required. A wide range of products is available including downlights, base lights and indirect lighting.
More Details

FLAT PLATE
Our FLAT PLATE lights deliver uniform illumination through the use of lightguides and light diffusers. These ultra-thin base lights have a maximum height of 45mm and are ideal for mounting directly onto the ceiling, where down lights are not suitable. They are also compatible with Connected Lighting, which allows you to control the lighting via Bluetooth® connection.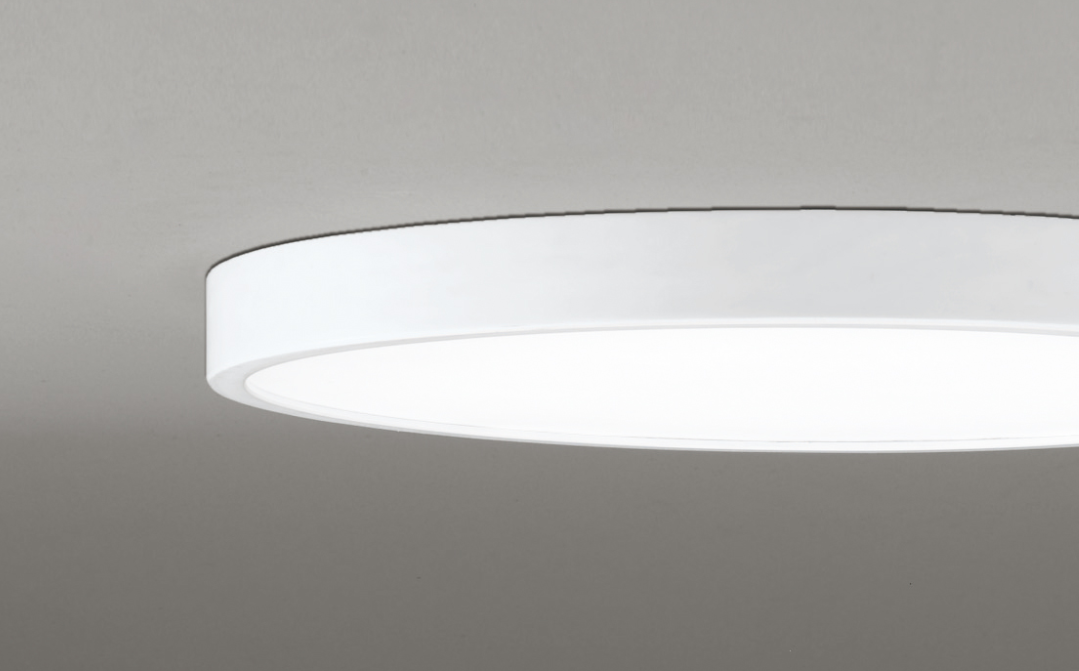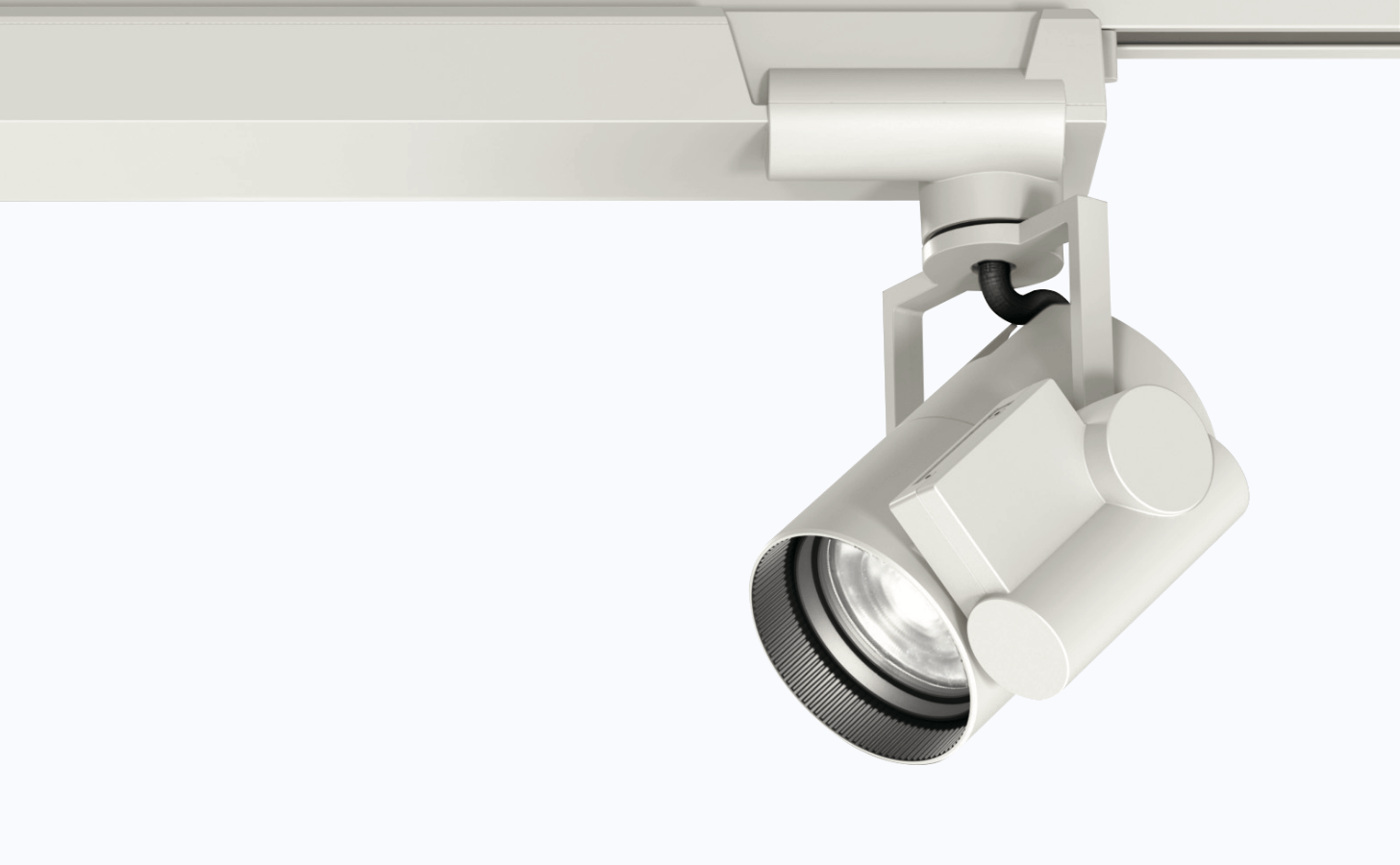 High Power Spotlight
This high power spotlight delivers a luminous flux of over 7,000 lm. Its outstanding brightness will provide sufficient floor illuminance with fewer units. The mounting of lighting on track system allows for flexible positioning. This spotlight is recommended for lighting plans for high ceiling spaces.
Downlight
With a wide variety of power ratings, sizes, color temperatures, light distribution characters, color renderings and dimming methods, these downlights will meet any lighting needs you may have. Models with Connected Lighting are also available, which allows you to control the lighting via Bluetooth® connection.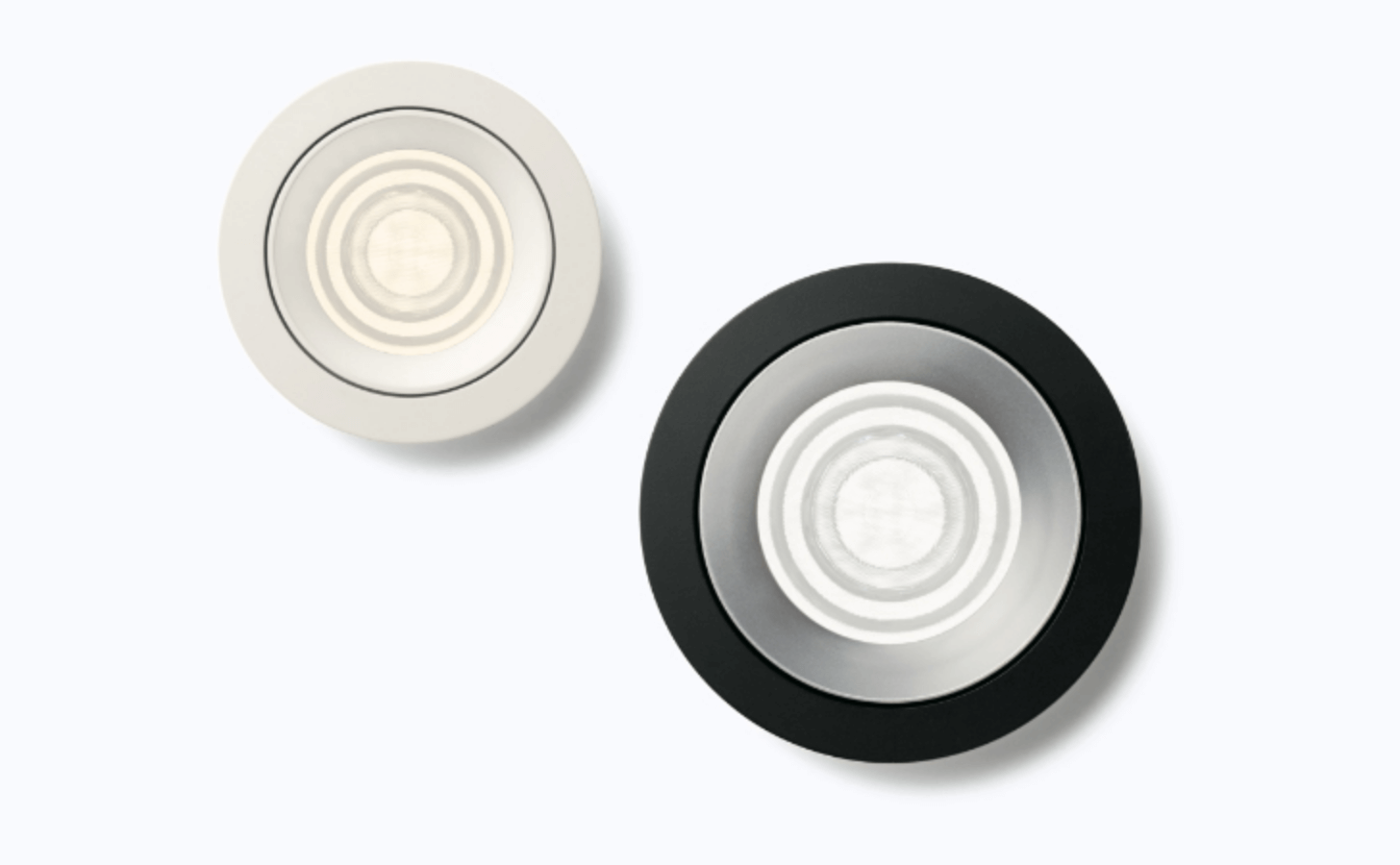 Full Color Indirect Tape Light
Tape lights with full RGB colors allow you to easily create colors and effects of your choosing from a remote control. They are ideal for installation on curved surfaces, which can meet various architectural requirements. IP67 rated with operating temperature range of -40ºC to 55ºC, our tape lights are safe for harsh conditions both indoor and outdoor.
LED-LINE
The LED-LINE offers high power, high efficiency, and high quality base lights. It's the perfect solution for creating energy-saving and comfortable spaces in offices and large buildings. Selection from our extensive lineup is possible by designs, power ratings, color temperatures and dimming methods. Models with Connected Lighting are also available, which allows you to control the lighting via Bluetooth® connection.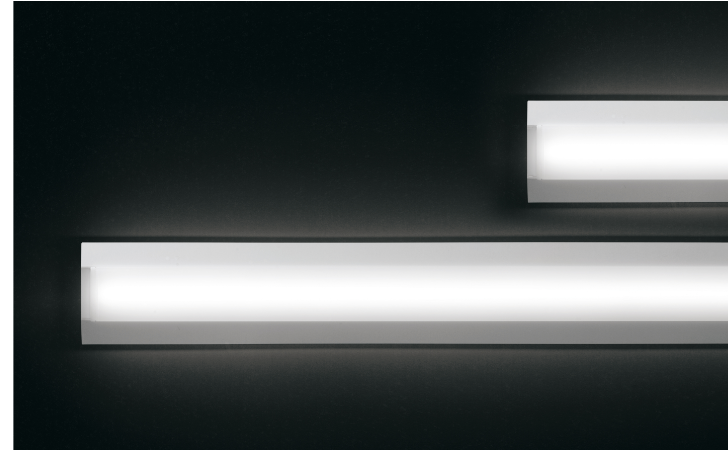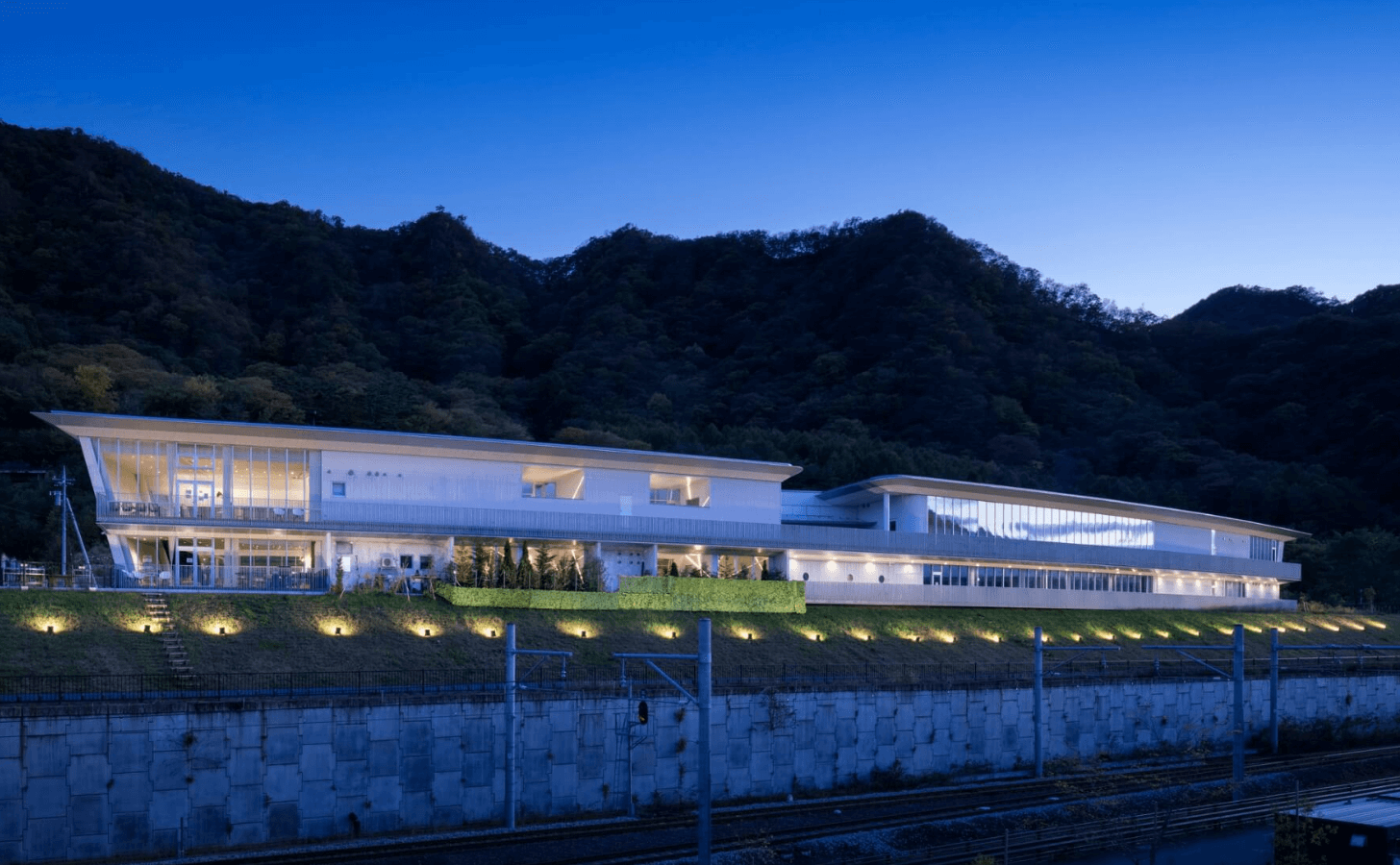 Exterior Pole Light
Our pole lights are not only appealing in illumination, but also exceed in functions and aesthetics, featuring sophisticate design within a pole diameter of 100mm and less. Its unique light distribution structure suppresses light dispersed upward and horizontally, and provides wide illumination coverage of the ground. we ensure peace of mind and sense of safety with beautiful illumination to realize your landscape lighting plan.
Recommended Projects for You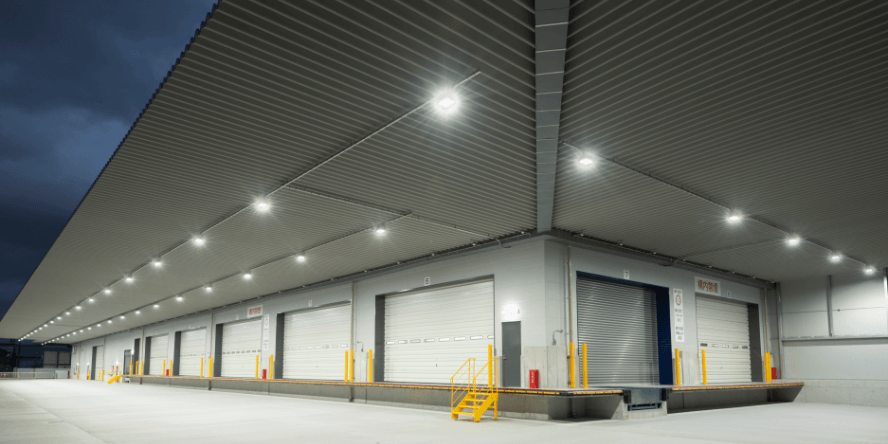 Logistic Center
Tsubame Express Osaka Logistic Center
More Details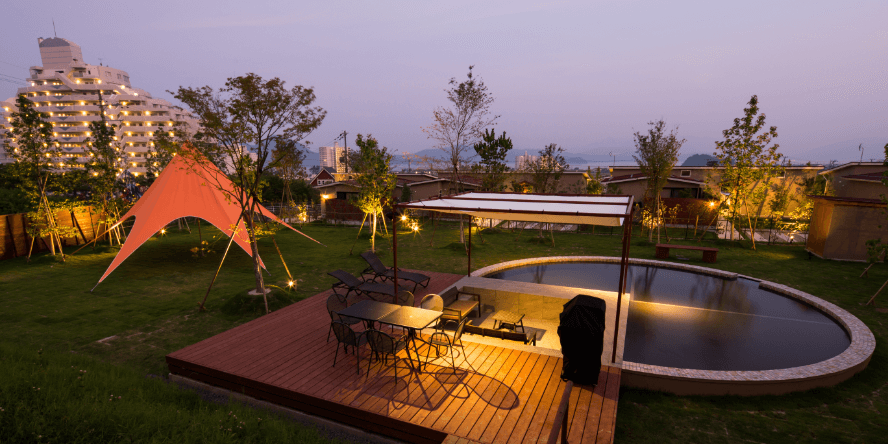 Hotel
Siena Hills Marinetopia the Suite
More Details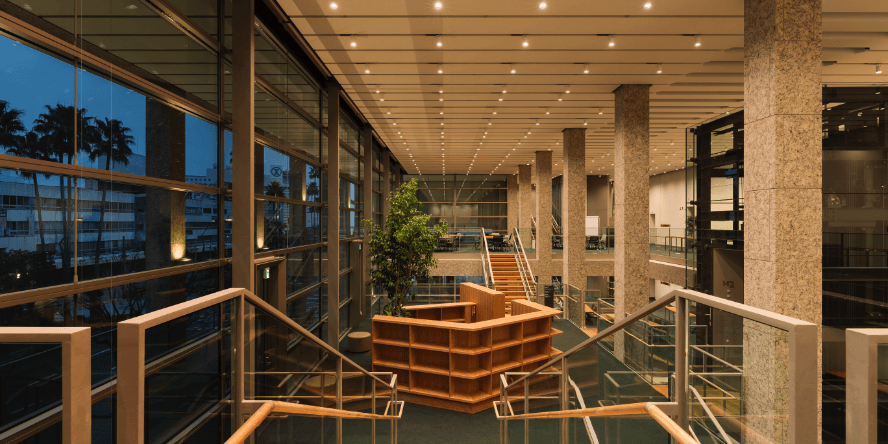 Bank
Awa Bank Head Office Sales Department Building
More Details

Contact Us
Send Us a Message
Are you interested in our products and solutions?
Please contact to us.
Send Us a Message

Address
ODELIC CO., LTD.
Head Office, Tokyo Showroom
1-17-5 Miyamae, Suginami-ku, Tokyo 168-0081, Japan
View on Google Maps

Web Catalog